KCLR News
Staff at a children's residential centre had to call Gardaí on number of occasions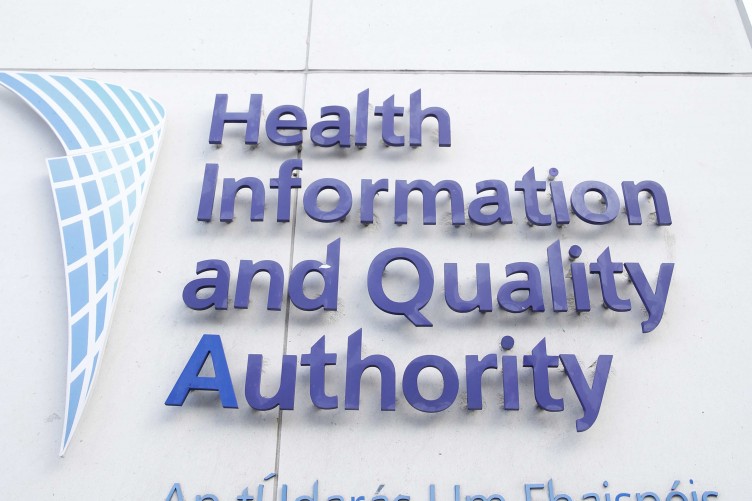 Staff at a children's residential centre had to call Gardaí to help them on a number of occasions.
That's according to a HIQA report into an unnamed facility where just a handful of teenagers between the ages of 13 and 17 reside.
The centre is located somewhere in the South region of the HSE, which includes counties Kilkenny and Carlow as well as Cork, Kerry, Waterford, South Tipperary and Wexford.
The report by the health and safety watchdog says that this residential centre for children was non-compliant in eight out of the 10 areas inspected.
An unannounced inspection took place in June and inspectors found there were 225 "significant events" recorded since their last visit seven months before.
Some of the issues were quite serious, including assaults on other children and on staff, property damage, fire setting, intimidation of other children, racist remarks, and inappropriate sexual behaviour.
On a number of occasions the Gardaí had to be called to help staff and inspectors say they saw a letter from a senior member of An Garda Síochána which expressed the view that children may be inappropriately placed in the centre.
The report goes on to say however, that the concerning behaviours were allowed to continue for another three months before action was taken.
While numerous systems and protocals had been put in place to try and deal with issues, and staff were working as best they could, many of the systems were found to be ineffective.
10 child protection concerns had been reported to the social work department, and children separately told inspectors they didn't like the building itself and didn't want to be there.