KCLR News
News & Sport
Greenway in South Kilkenny unlikely to be fully open until 2025
That's according to a local Councillor after confirmation that the first section from New Ross to Glenmore will be officially opened Tuesday 25th July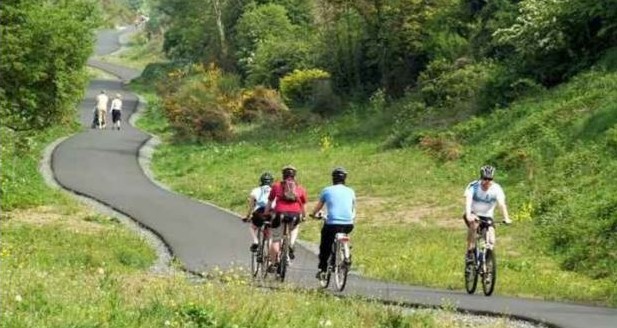 The new Greenway in South Kilkenny isn't likely to be fully open until 2025.
That's according to a local Councillor after confirmation that the first section from New Ross to Glenmore will be officially opened to locals and tourists on Tuesday week.
The ceremony will take place at the Greenway car park in Rosbercon and Junior Transport and Environment Minister Jack Chambers will be the one to cut the ribbon.
Councillor Tomás Breathnach says it's great that the first 6km section is ready and that will give us a taste of the possibilities for when it's finished.
"What it will do for people is, it will give them a great idea of the potential of the entire Greenway when it opens up. Probably going into 2025 at this stage, there are other sections of the Greenway at different stages of development at the present time, but I think what we might be looking at is the full Greenway opening in 2025."