KCLR News
News & Sport
Storm Emma brings early Social Welfare payments as weather worsens
Payments were due on Friday of this week.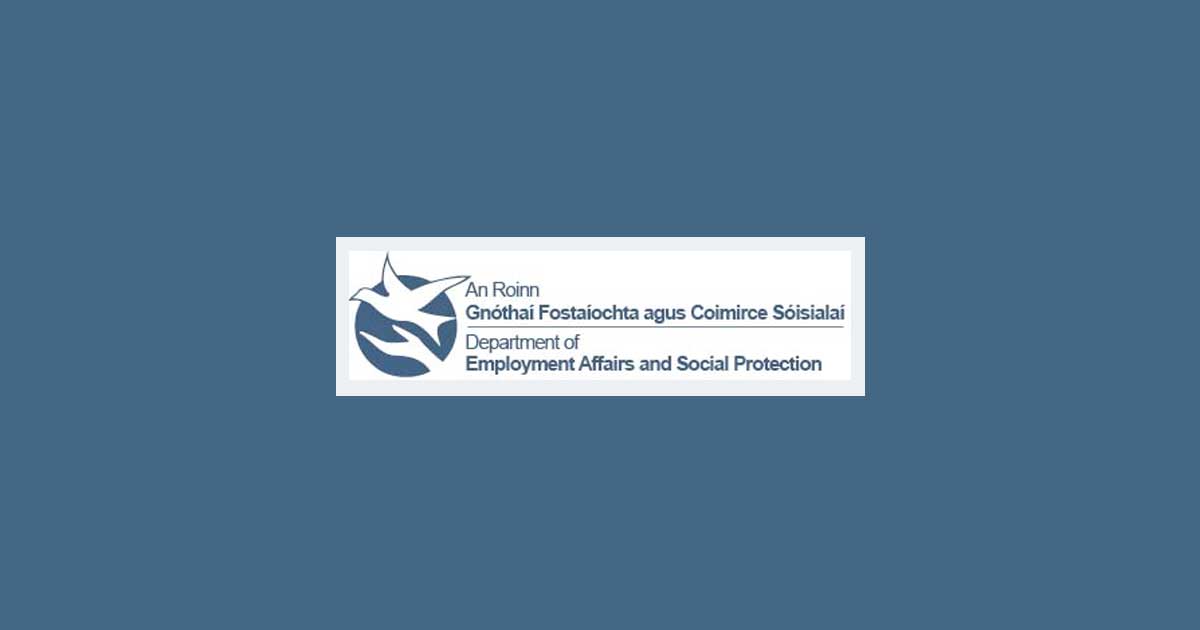 Social welfare payments will be available on Thursday this week.
The Department of Social Protection released a statement on Wednesday afternoon confirming arrangements have been made with An Post and banks for early collection of payments.
"The Department of Employment Affairs and Social Protection is aware that the expected severe weather conditions this week may make it difficult for customers whose payment is due on Friday."
Social Welfare payments made on Friday include:
State Pension Contributory & Non Contributory,
Widows Pension Contributory & Non Contributory
Guardians Payment
Invalidity Pension
Disablement Benefit
Blind Pension
"The Department has made arrangements with An Post and the Banks to provide Friday payments earlier than usual for customers who may need to collect their payment earlier in areas impacted by the severe weather."
Social Welfare payments due on Friday 2nd will be available from Thursday 1st March.
"Customers should note that all Friday payments will be also available to collect as normal on Friday 2nd or Saturday 3rd March, or indeed the following week.
We would ask that only customers with an immediate financial need avail of this early payment option in order to ensure that Post Office can effectively manage the usual customer payments that need to be paid on Thursday.
There may be circumstances where Post Offices have to close due to the worsening weather conditions. An Post will provide updates and information on Post Offices and all opening arrangements at AnPost.ie.
Customers should exercise due caution when travelling in severe weather conditions and ensure they stay informed of the latest weather and travel information from the Office of Emergency Planning and Met Eireann."