KCLR News
Carlow estate issues 'zero-tolerance' policy on house parties for RAG week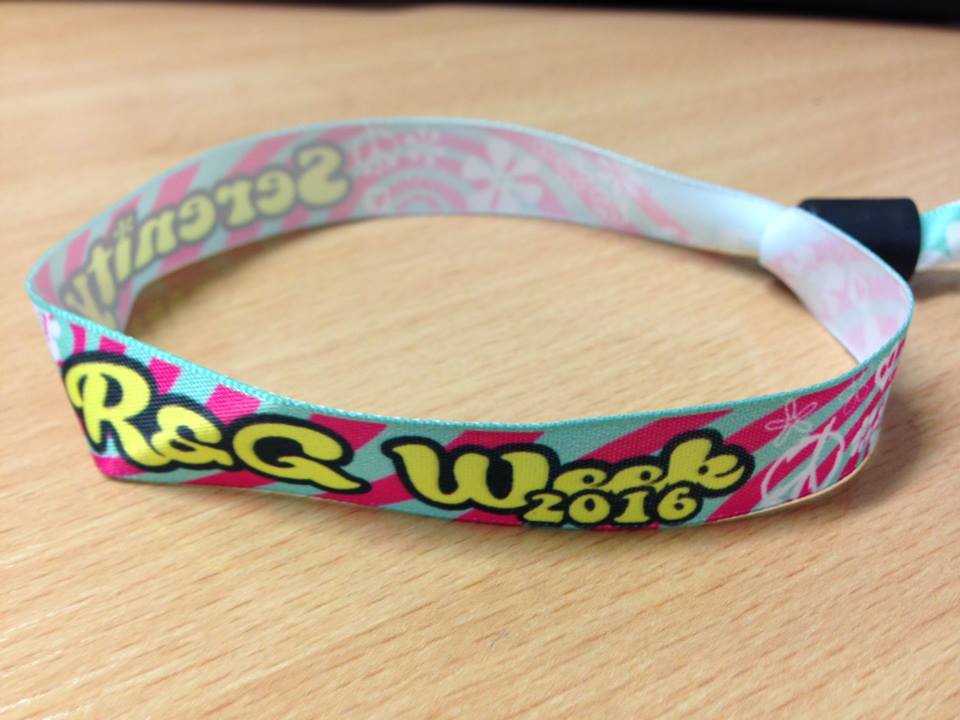 RAG week at IT Carlow kicks off on Sunday and residents of one of the housing estates close to the college are telling students in no uncertain terms that house parties there are a big 'no-no'!
A letter has gone to inform any student tenants that there is a plan in place to deal with any parties seen or heard in the estate.
It says 2 professional, insured and qualified door staff have been put on notice for the week starting on Sunday night and they will clear houses of any person not officially living there, regardless of the time of day or night.
Financial penalties and possible eviction are also mentioned in the correspondence while students are also being warned that the college will be notified too with the potential for disciplinary action.