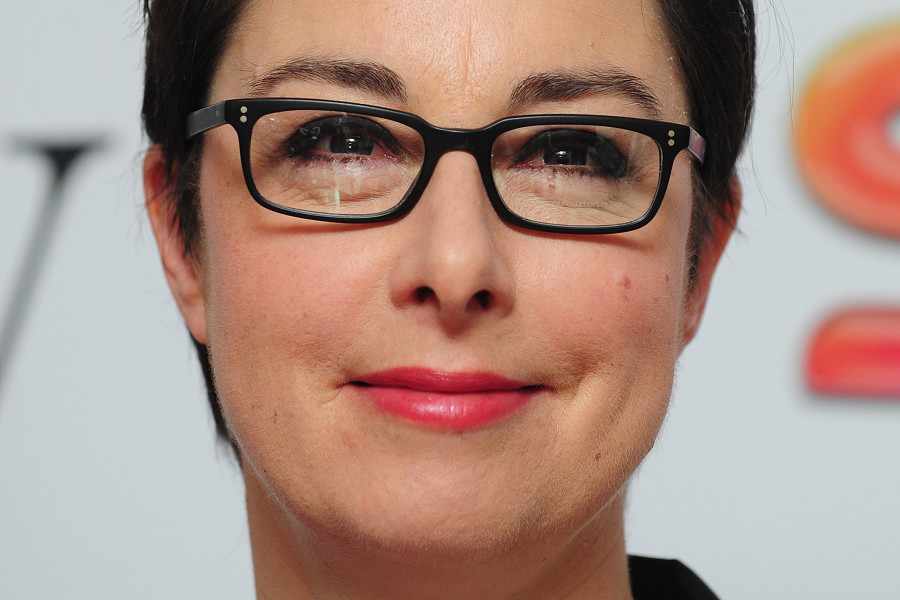 If you're a fan of GBBO's Sue Perkins' musings on Twitter then you'll be disappointed to hear she's taking a break from the social network – due to death threats received over the past few hours.
She's been targeted ever since she was linked to the vacant role on Top Gear.
Sue's called the speculation 'completely fabricated'.
Guys, post the utterly fabricated story about me & Top Gear, my timeline has been full of blokes wishing me dead…

— Sue Perkins (@sueperkins) April 14, 2015
This morning, someone suggested they'd like to see me burn to death.

— Sue Perkins (@sueperkins) April 14, 2015
All of which goes to say that I am off Twitter for a bit. Love and peace x

— Sue Perkins (@sueperkins) April 14, 2015