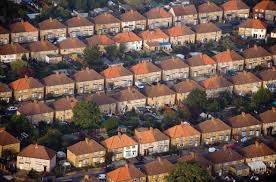 In News …
Locally:  The Minister for Rural Affairs & local TD Ann Phelan has welcomed An Post's decision to retain Inistioge's Post Office.  Carlow Fianna Fail Cllr Jennifer Murnane says there is an issue with anti-social behaviour in some housing estates.  Age Action are caller on older people in Carlow & Kilkenny to nominate themselves or others for the Silver Surfers awards.
Elsewhere:   North Korea's leader has ordered his military to be on standby for action.  Greece faces political uncertainty following the resignation of the country's Prime Minister.  Preparations are underway to fly two Irish children home to Ireland following the death of their father, Jason Corbett, in America earlier this month.  The DUP is to hold talks with other parties to discuss the potential exclusion of Sinn Fein from the Northern Ireland Assembly.   
Keep up to date with what's going on with our bulletins on weekdays each half hour 7-9am, hourly to 4pm, half hourly again 4-7pm & hourly thereafter.
In Sport (with Aut Even Hospital) …
A number of local players have booked their places in finals at the World Handball Championships in Canada.  A Kilkenny athlete has come fourth in the semi-finals of the Modern Pentathlon European Championships.   Carlow Camogie has an All Ireland Junior A final this weekend & we'll have live commentary of that game from 2:30pm on Sunday.
Get the latest in local sporting fixtures & results with international news across the day with extra updates on weekend afternoons. You'll also catch some titbits on our website here
KCLR Breakfast …
One lucky local family will win on KCLR Breakfast this morning.  With thanks to DiscoverBundoran.com we have a three night stay with activities up for grabs!  That's amid the usuals of news, sport, weather, traffic, where to go and chat about the day as we kick off Feel Good Friday with tickets too for Don McClean at The Hub, Cillin Hill on Sept 22.  We hear which local player made the list of the hottest hurlers according to an American poll.  Meanwhile, we've more details on this: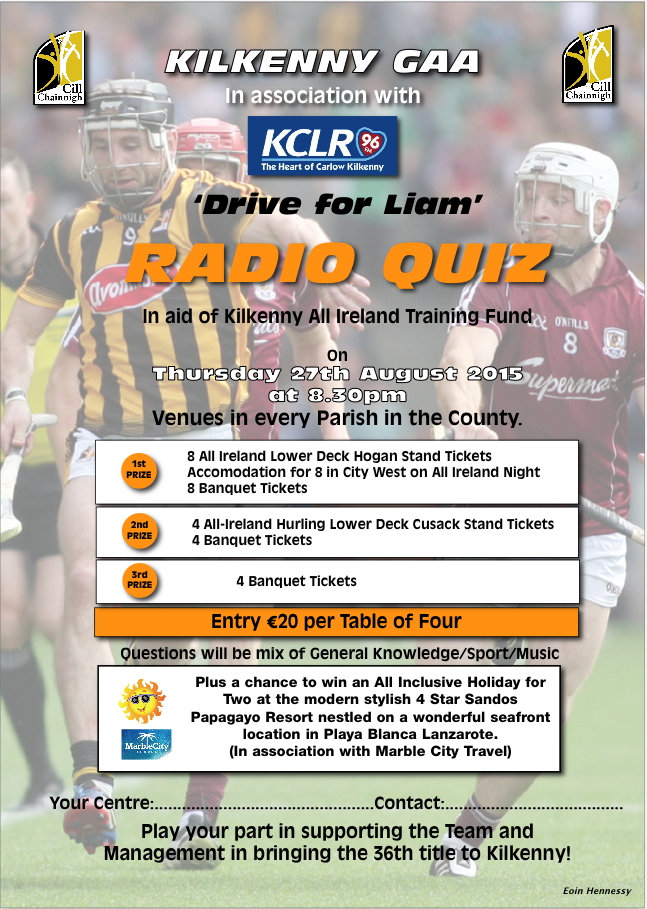 KCLR Live …
John Masterson brings you KCLR Live 10am to 12noon. This morning: two board members from Cois Nore respond to concerns over how sessions have been limited to clients there as the charity tries to keep up with demand. We hear more about Initioge Post Office saved from closure. The Springhill Court hotel wants your old wedding photos – if you got married there tune in to find out how you can be part of the hotel's special collection of old wedding photos. Garda Sgt Gary Gordon will be telling us about the theft of diesel locally and how a
jewellery shop in Kilkenny was targeted. A woman with MS reveals her humilation after visiting a local hotel which she believed to be wheelchair accessible… only to find out that she had to be carried up and down steps during her break away. Bodybuilder Claire Fisher will talk about her new team. And the Friday panel discusses Daniel O'Donnell's role in Strictly Come Dancing and lots more.
KCLR Lunch & Afternoons …
Join John Keane & Team KCLR who today bring you KCLR Lunch from the new re-opened Sam McCauleys on High Street Kilkenny from 12-3pm.  And if you're in the area stop by to say hello to hurling legend Tommy Walsh who'll be there!

He's followed by Eoin Carey with KCLR Afternoons 3-6pm.
Where To Go …
Enjoy a fundraising finale, test your brain at a table quiz, take in some art – loads to do locally this weekend, details in our Where To Go.
This Evening on KCLR …
Our news team has a round-up of the day's stories on The Way It Is from 6pm.
Eddie Hughes brings you 90s Friday Night from 7pm with songs like this one which was number one this week in 1997:
Johnny Barry has his weekend Irish Country Music shows from 10pm Friday, Saturday & Sunday.
This weekend join us as we broadcast from the Iverk Show in Piltown for The Saturday Show 10am to 12noon, presented by John Keane.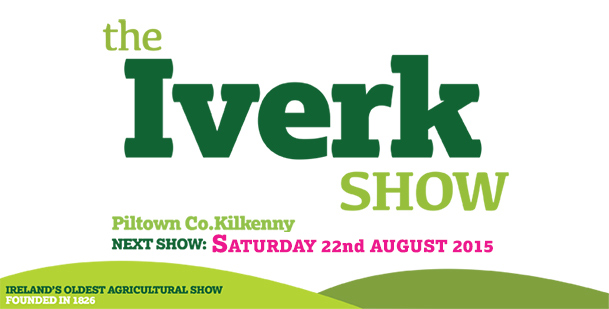 Join the conversation: text 083-306-96-96, call 1890-90-96-96, Facebook or Tweet @KCLR96fm and check out the Irish Radio Player App and catch up on your favourite bits from KCLR.