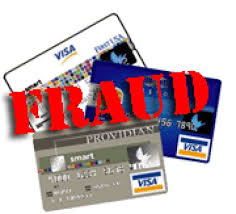 In Local News …
Kilkenny City businesses were hit by a credit card scam over the weekend.  Gardai in Carlow Town are investigating the burning-out of a stolen jeep on Saturday.  A man's been taken to hospital following a crash on the Urlingford to Ballingarry Road this morning.  Homes & businesses locally get their unique post codes today.
In Other News …
Gardai are appealing for witnesses to Sunday morning's fatal road crash in Laois.  The community of Baltimore in Cork will gather to pay respects to the young man who drowned with his Father & Girlfriend.  Calls have been made for Ireland to legislate for hate crimes.  Details of a third Greek bailout have been agreed by Eurozone leaders.
Catch the very latest in news on air every half hour 7-9am, hourly 9-4pm, half-hourly 4-7pm with bulletins each hour across the evening and online here
In Sport …
Get all of the weekend's action and results with forthcoming fixtures and international news in our sports bulletins across the day and keep an eye on our website for highlights here
In Entertainment …
Wimbledon wasn't just about the tennis ya know!  Fans also got to do some celebrity-watching as many well-known names turned out. Read about that here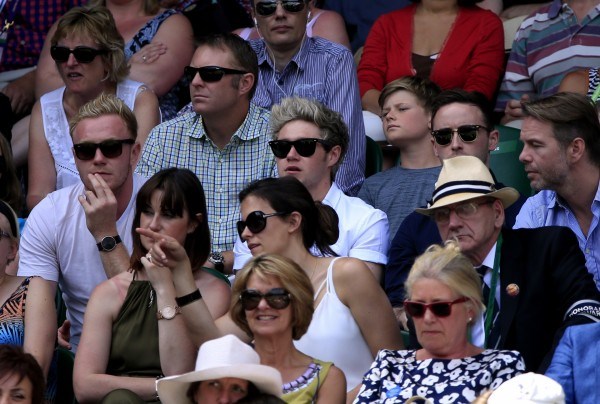 KCLR Breakfast …
John Walsh & Edwina Grace help ease you into a new week with KCLR Breakfast 7-10am with thanks to sponsors Advance Pitstop Carlow.  Hear what potential hold-ups there are on local roads, find out Where To Go & more amid great music.  We'd also love to hear how you spent your weekend – do anything like this lady?
https://www.youtube.com/watch?v=x6HAtxG2DYs
KCLR Live …
John Masterson brings you KCLR Live 10am to 12noon with the day's issues and more.  We hear how one listener has spotted what he thinks is giant hog weed near the new Ossory Bridge in Kilkenny – Pat Durkin from Birdwatch Ireland is on the case and he'll give his verdict.  The co-author of a new book on understanding suicide will be in studio.  Fr Martin Delaney discusses the horrific road crash in Rathdowney.
Lunch Time …
John Keane serves up KCLR Lunch 12-3pm and if you missed CC Brez on the show on Friday tune in to hear his live version of Her Alibi.
KCLR Afternoons  …
Ken McGuire is in for Eoin Carey on KCLR Afternoons 3-6pm with a mix of music, chat and everything else in between.
Where To Go …
Lots taking place this week locally – details here.
Later on KCLR …
Our news team has a round-up of the day's stories on The Way It Is from 6pm with an emphasis on sport.  Eddie Hughes brings you The Frequency from 7pm.  Then from 10pm  enjoy The Collection of classical sounds.
Join the conversation: text 083-306-96-96, call 1890-90-96-96, Facebook or Tweet @KCLR96fm