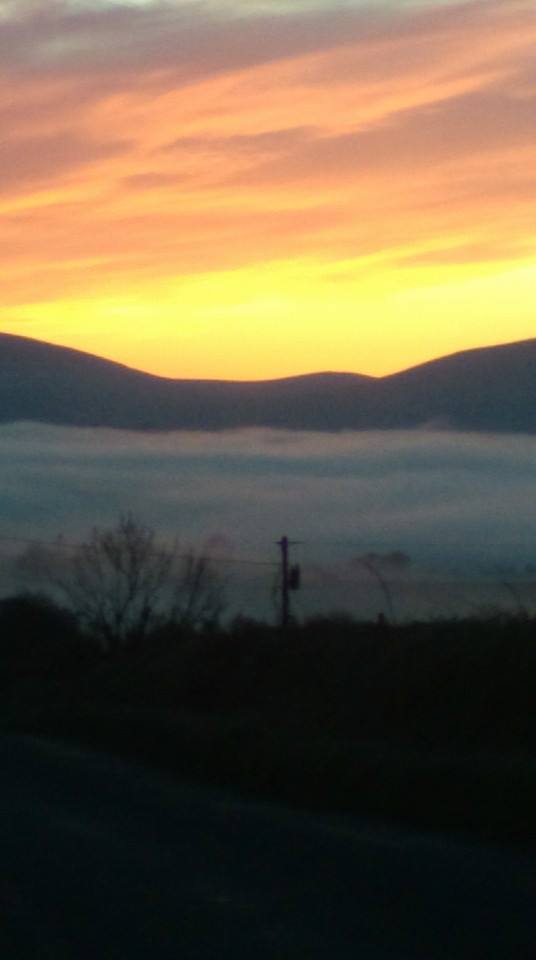 In Local News …
Animals seized in joint operation by Gardai and ISPCA in Carlow.  We've the latest on the Kilkenny Central Access Scheme. And a walk for the homeless takes place locally today.
In National News …
The search continues in Glasgow for missing Irish student Karen Buckley.
In Sport …
Big weekend of action ahead for Kilkenny & Carlow camogie sides.
Vultures …
It's Episode 18: The Man in the Black Bin Liner, narrated by Dan McGrain.  Hear it on KCLR Lunch with John Keane at 1:45pm & on KCLR Afternoons this week with Lorraine Byrne at 5:45pm.
Win ~ Win ~ Win
KCLR Breakfast has monthly passes to the new Carlow Omniplex, tickets to The Pull at the Lord Bagenal Hotel & 12 month subscription to Setanta Sports for Sky customers.  There's also €190 in the Mystery Voice & €200 is the daily prize across all shows in today's Radio Bingo.
Where To Go …
Play bingo, enjoy an historical talk or theatre & lots more – details here
Heading on Hols?
John Keane will be finding out the many different ways you can not correctly plan for a holiday this summer.  Join him for KCLR Lunch 12-3pm.
Later on KCLR …
Ken McGuire brings you The Frequency from 7pm.  Then from 10pm US 96 has the weekly American country charts countdown – this guy managed to get back to the top spot after two weeks at Number 5, will he stay on top tonight?
Join the conversation: text 083-306-96-96, call 1890-90-96-96, Facebook or Tweet @KCLR96fm