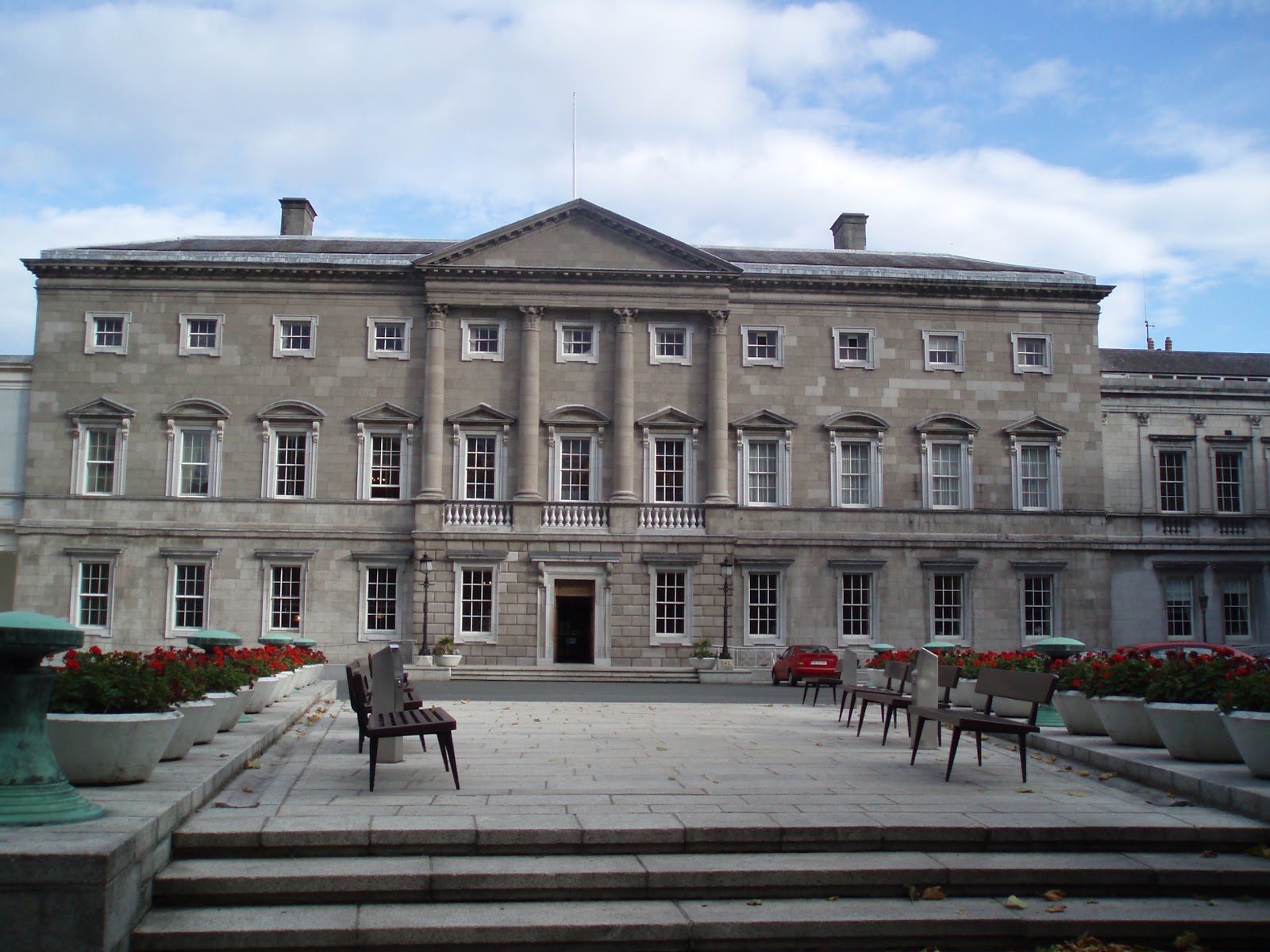 Politicians have hired parents, spouses, siblings and children for well-paid jobs in Leinster House.
Today's Irish Daily Mail reports that at least 25 TDs and ministers have hired family members for lucrative positions with one TD even hiring his next-door neighbour.
Dail deputies from most parties and Independents have recruited relatives as either parliamentary assistants or secretarial assistants.
In Carlow-Kilkenny, Fianna Fail's John McGuinness hired his son, local councillor Andrew McGuinness, as his secretarial assistant.
Typically, the role comes with a pay packet of between €41,000 and €52,000 per year. However, Andrew McGuinness has confirmed to KCLR that his position is part-time and he disclosed his salary is €25,272.03 per annum (before tax).