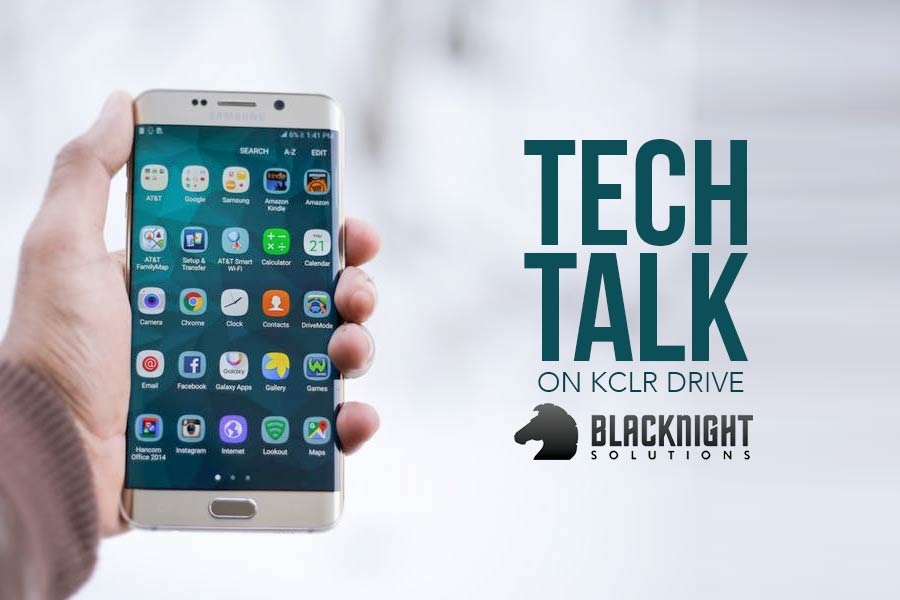 With Alan away this week, Conn Ó Muíneacháin of Blacknight Solutions joined me in our Carlow studios to chat all things technology as part of our ongoing Tech Talk fortnightly series.
On Thursday's segment we discuss the recent WannaCry ransomware attacks and what you can do to improve your own computer security, backups, Irish satellites heading into space in the name of education and a look at where Facebook are going next in the world of content production.
That, and it looks like it's Dirty Dancing for Blacknight's Secret Cinema event at this year's Carlow Arts Festival. Guess the secret it out! Take a listen below and check out the Blacknight Blog for more tech news during the week.
This segment was originally broadcast on Thursday 25 May 2017.