Catch Up
The Arts Show
The Arts Show S02E01: A new season begins with Una Ni Mhaoldhomhnaigh and The Arts Show on KCLR
The Arts Show with Una Ni Mhaoldhomhnaigh with thanks to Kilkenny County Council Arts Office and Creative Ireland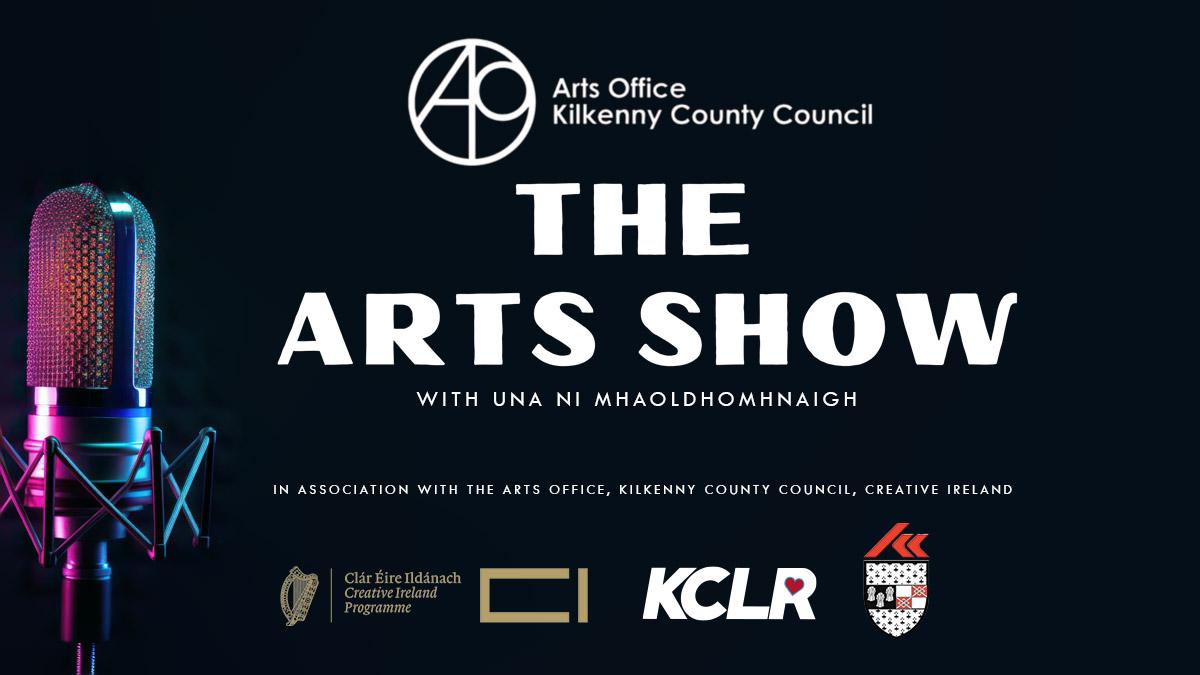 The Arts Show returns for Season Two, Tuesdays at 6 p.m. on KCLR.
In the first episode, Una Ni Mhaoldhomhnaigh is chatting to Kilkenny artist Pauline O Connell, profiling writer Caoileann O 'Mahony, hearing from Arts Officer Mary Butler about Culture Night, and celebrating a writer and a singer who both celebrate birthdays.
The Arts Show with Una Ni Mhaoldhomhnaigh with thanks to Kilkenny County Council Arts Office and Creative Ireland.