Catch Up
The Arts Show
The Arts Show S02E02: Nurturing Narrative – Local Writers Share Their Sources of Inspiration
The Arts Show with Una Ni Mhaoldhomhnaigh with thanks to Kilkenny County Council Arts Office and Creative Ireland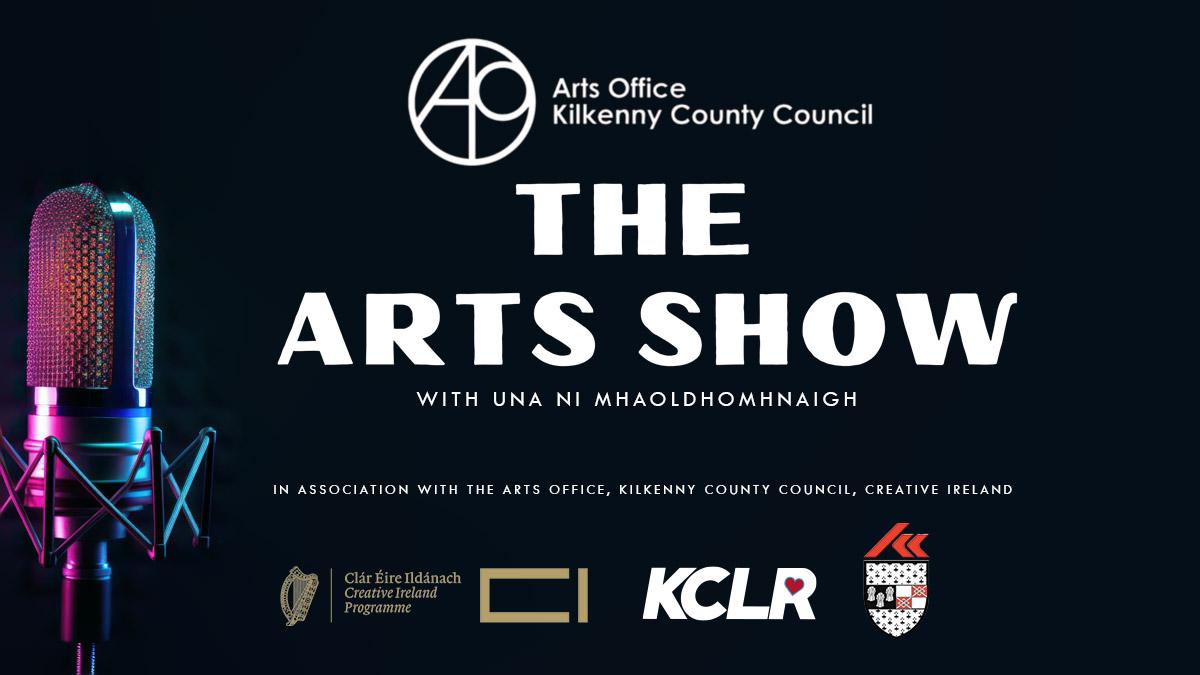 In the second episode of The Arts Show,  join your host Una Ni Mhaoldhomhnaigh in conversation with the talented local writers Caoileann O'Mahony and Brendan Casey. Listen to a stunning performance of the St. Leo's College Chamber Choir, Carlow.
Una discusses upcoming shows by The Unthanks and upcoming productions in Kilkenny by Carlow Little Theatre.
The Arts Show with Una Ni Mhaoldhomhnaigh is brought to you with thanks to the Kilkenny County Council Arts Office and Creative Ireland.