Catch Up
The History Show
The History Show S02E03: Kilkenny's Mass Paths, The General Election of 1923 and Phil Barron's House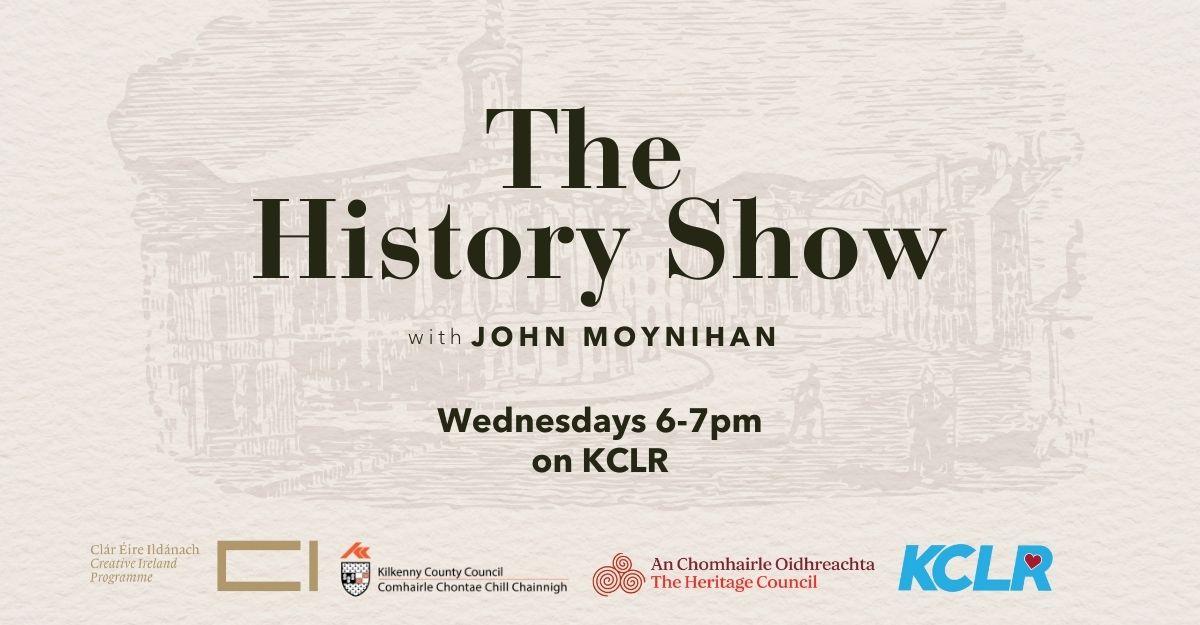 In this episode of the History Show, John speaks to Pat Reid of the Heritage Council about a scoping project that he's undertaking to identify and map every mass path in Co. Kilkenny.
Eoin Swithin Walsh is back for part two of his Kilkenny in 1923 retrospective, focusing mostly on the general election held in August of that year.
Finally, Helen Kealy-Dunne, the owner-caretaker of Phil Barron's House in Clogh, Castlecomer, tells us about the history of the house, and its restoration works.