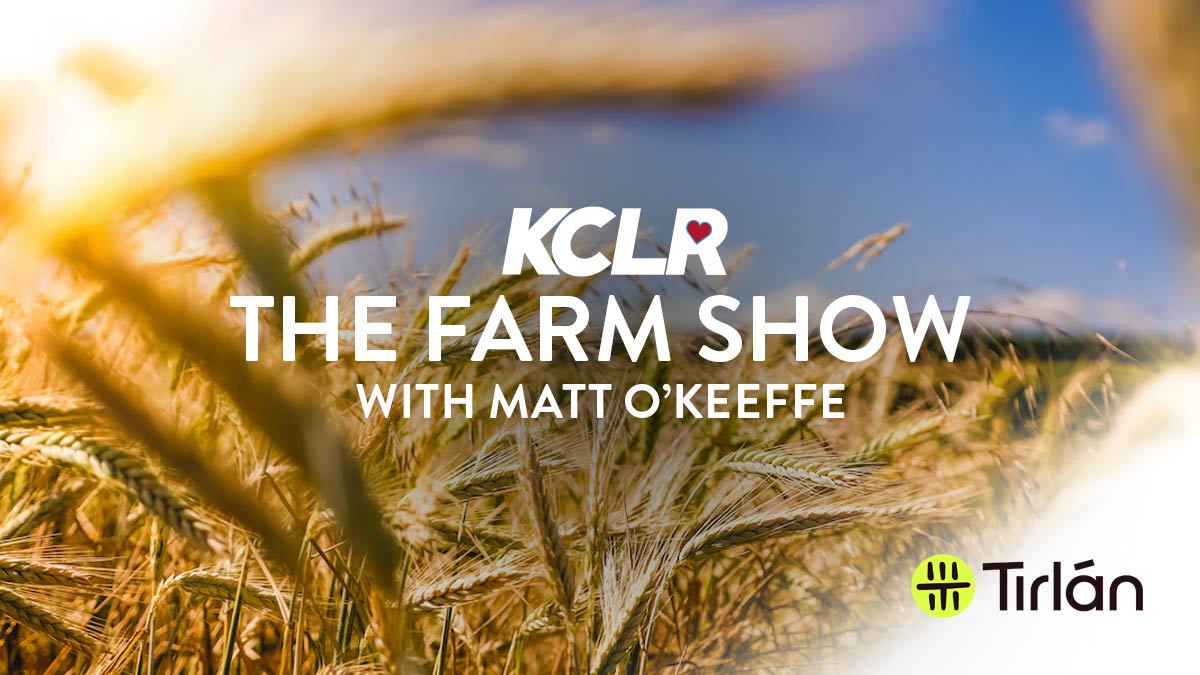 In an interview with Agriculture Minister Charlie McConalogue, Matt questioned the minister about the location of a new Veterinary College, the timescale for the Nitrates Derogation review, extra finance for liming, and the minister's ambitions in relation to leading Fianna Fail.
Mick O'Dowd of Kepak outlined the improvements made to the 20Twenty Beef Club, a collaboration between the meat processor and Tirlán. He was also asked about the recent decline in beef price.
Chairman of Tirlán, John Murphy, spoke to Matt after the Tirlán AGM about the Coop's investment ambitions, milk price for 2023 and efforts to increase the numbers of women on the society's representative bodies.
Eric Driver provided a sheep price report from Tullow, and George Candler was in studio to discuss livestock developments over the past week.