The Farm Show
The KCLR Farm Show – 9/3/2023
Brought to you by Tirlán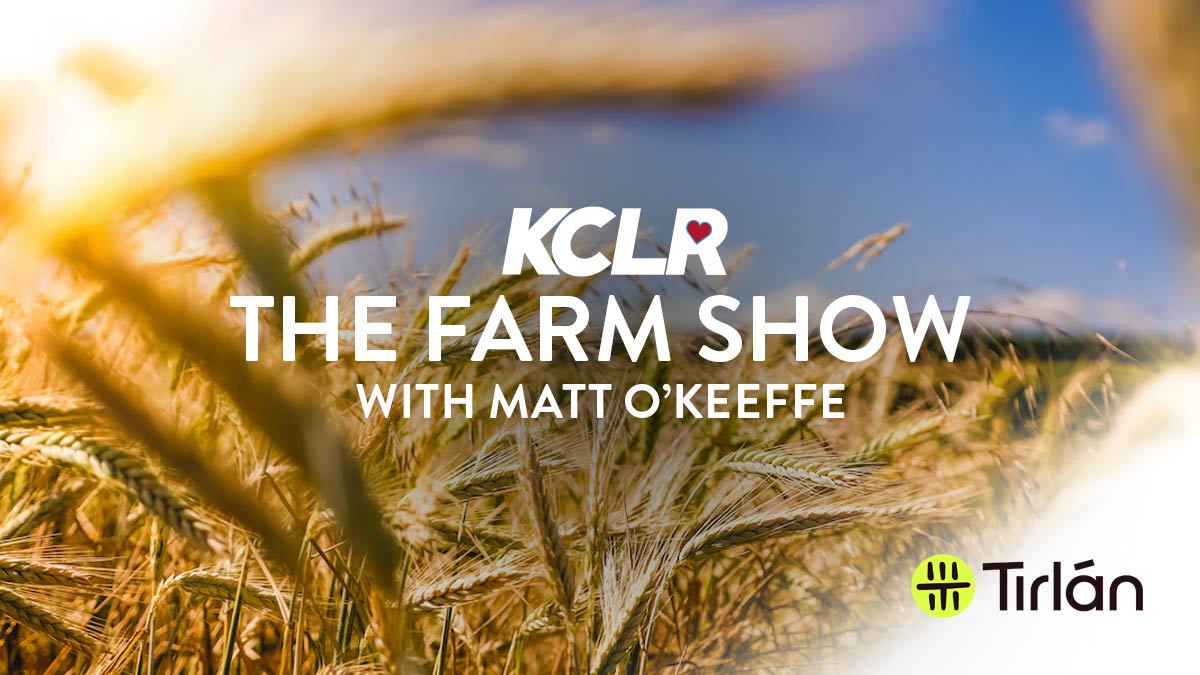 Michael FitzGerald of Teagasc was in the studio to update listeners on various events happening in the coming weeks as well as advising farmers on best management practices at this time.
Aidan Connolly who recently wrote a series of essays entitled The Future of Agriculture, spoke to Matt about how he sees novel technologies being incorporated onto farms. He foresees huge change in agriculture in the coming years.
Alan O'Reilly, of Carlow Weather, provided advice on how the current cold snap will impact the Carlow / Kilkenny region.
Eric Driver provided a report from Tullow Mart and George Candler was in studio to chat about prices and trends in livestock sales.
Also, here's the full
interview
with Aidan Connolly