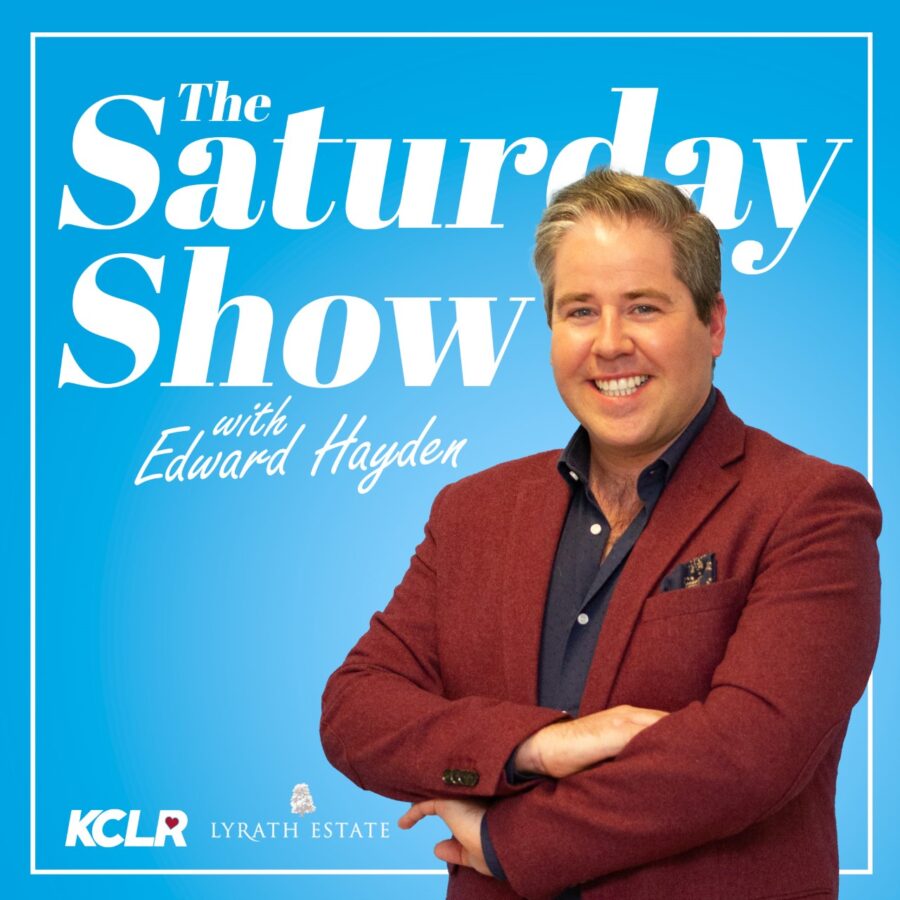 On todays show, our resident gardening expert Shirley Lanigan answers all your questions.
Sandy Kelly chats about her first solo album in 30 years being released in October following a long hiatus from the recording studio and her book 'In My Own Words'.
Cathal Nolan from The Weather Channel gave us the weekend weather update and what weather might be in store for the All Ireland final weekend.
Mags Bowen, our resident psychotherapist speaks about infidelity.
Killian Donnelly talks about the upcoming Irish Premiere production of Fun Home in The Gate Theatre where he will play Bruce Bechdel.
Valerie O Sullivan from Rothe House on upcoming events, Horticultural Society Garden Party, the Wild Grazer and the Open Circle summer gathering.