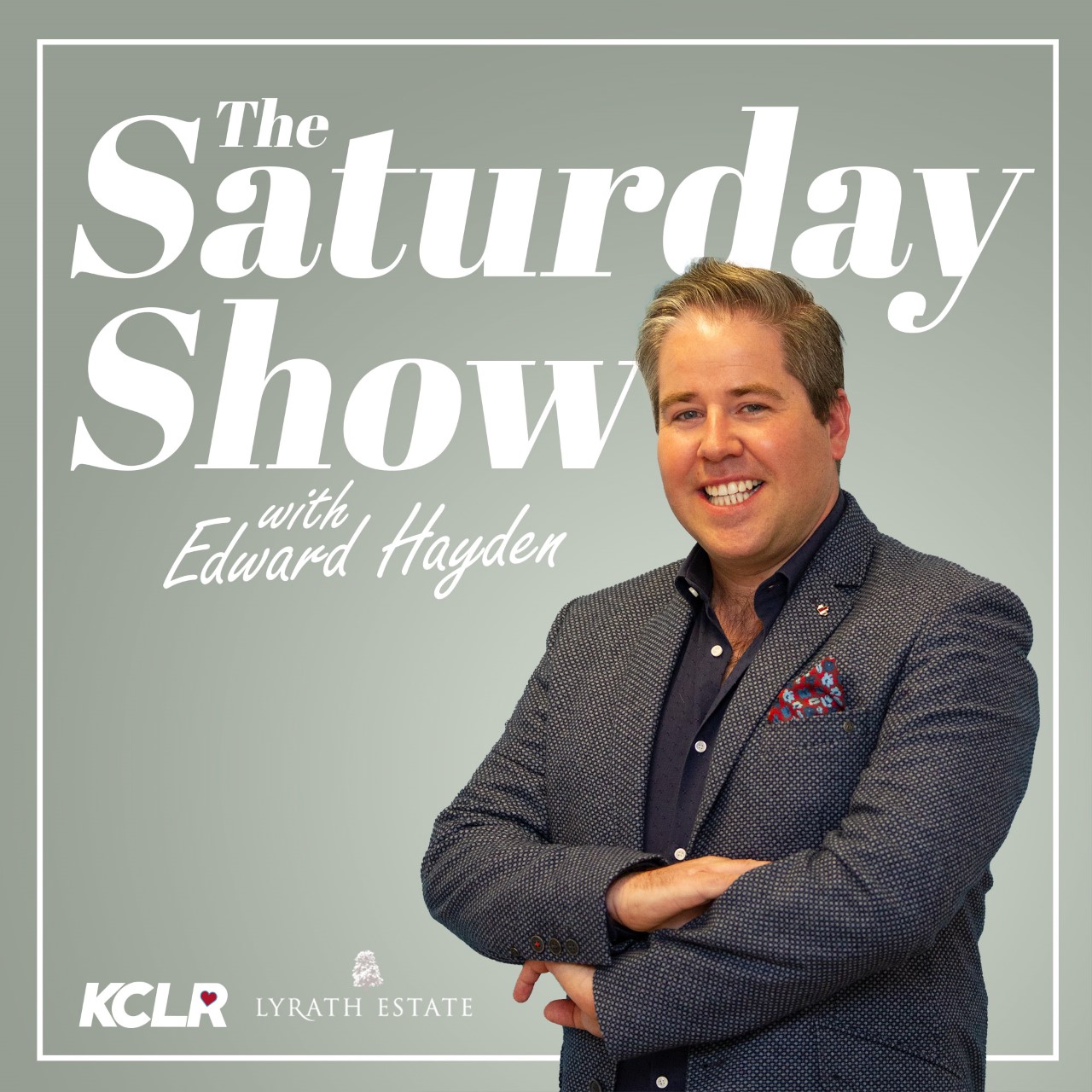 Mary Meaney spoke to Edward about her upcoming event.
Gill Long and Orla O'Keeffe Sutton from Lyrath Estate joined Edward to chat about the upcoming Wedding Showcase taking place tomorrow from 2 – 5pm.
Music legend Mary Coughlan chatted to Edward about her concert that is taking place this evening in Hotel Kilkenny with Sharon Shannon and Frances Black.
Harry Maharaj from Kilkenny Architectural Salvage shared all his top tips with Edward.
Hurling legend Paul Murphy joined Edward in studio to talk all about the Plant the Planet Games that took place.
LISTEN BACK HERE: