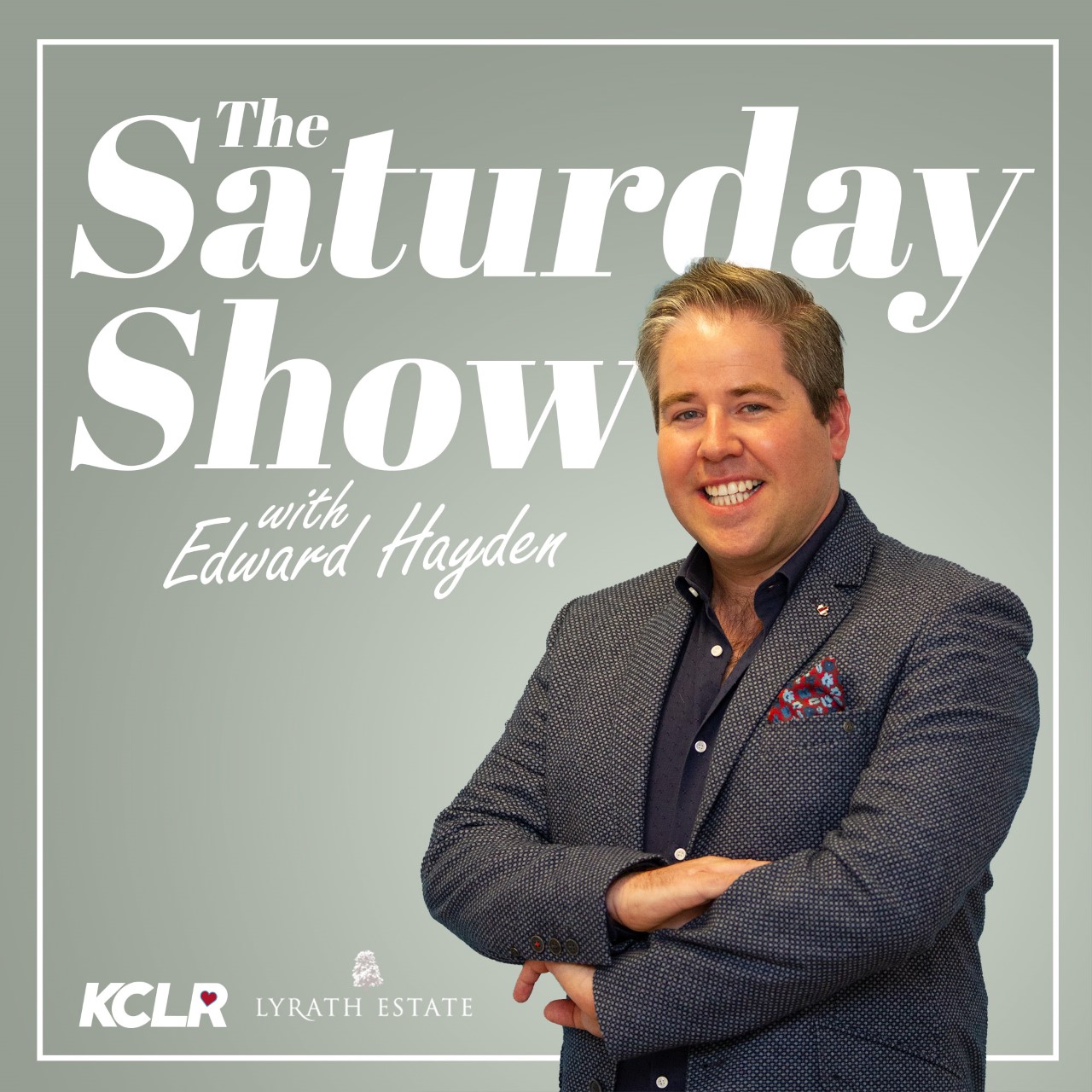 Our resident garden expert Shirley Lanigan spoke about our autumnal gardens.
Carlow native Sarah Breen is an Irish journalist and co-author of the Aisling series of novels tells us about how Aisling is coming to an end.
Catherine O'Keeffe the Wellness Warrior chats about the Menopause Summit on 14th October.
Chasing Abbey are a dance pop trio from Tullamore comprised of artists Ro, Teddy C and Bee and join Edward this morning to chat about their brand new single Oh My Johnny.
Mark Craddock from Carlow Little Theatre are delighted to present the world premiere of two exciting new plays,
Bride de Roiste from Féile an Fhómhair '23 tells us all about the amazing programme of events!
Fr Jim Purcell from Thurles Parish presents The Priests, live at Cathedral of the Assumption on 29th September 2023.
Listen back here: