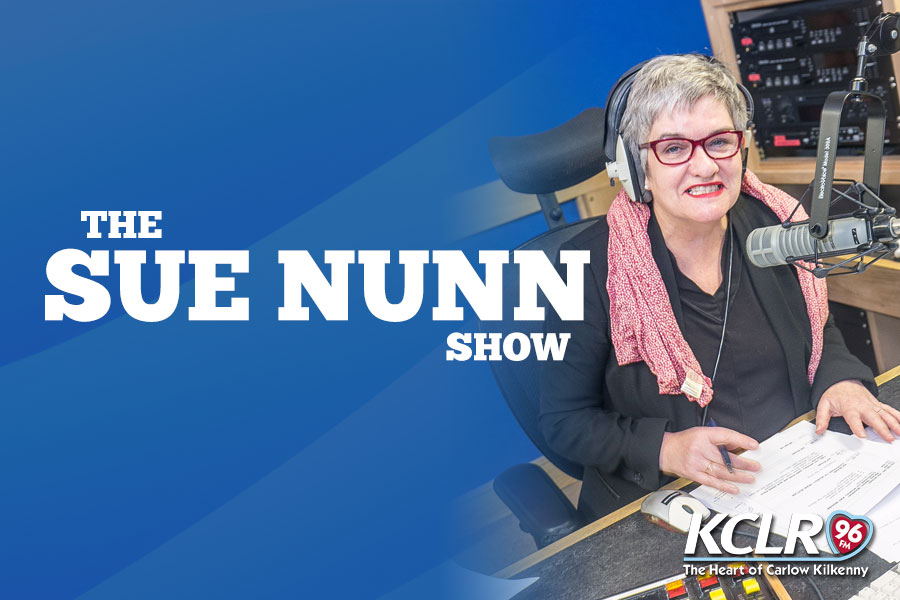 Part One – 10am to 11am
Toilets demolished in Thomastown. Clampers in Bagenalstown. Story-telling in Duckett's Grove. Student Enterprise Awards. Health Check—this week we talk about blood pressure. UFOs? Who saw the low-flying planes with flashing lights in Co Carlow?
Part Two – 11am to 12 noon
Reptiles in Gowran. Callan Rose contest and more news from the area. Anne Neary's mother's day cake. Andy Irvine talks to Martin Bridgeman.