KCLR News
The Very Pink run is taking place in Kilkenny Castle Park today
The event aims to raise funds for ongoing Breast Cancer Research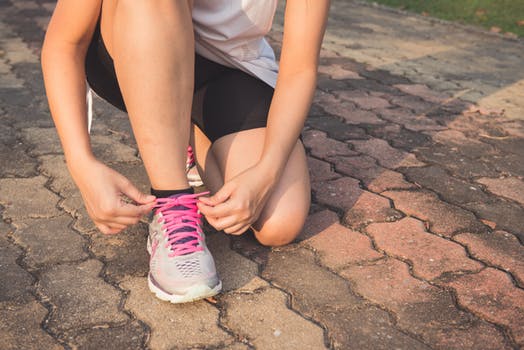 The Very Pink run is taking place in Kilkenny Castle Park today at 12 noon.
The event aims to raise funds for ongoing Breast Cancer Research.
Locals are being encouraged to take part, regardless of thier fitness levels.
CEO Aisling Hurley has encouraged locals to join in, regardless of their fitness levels.