Catch Up
The Way It Is
The Way It Is with Matt O'Keeffe; Friday, 16th June 2023
Catch up on today's show here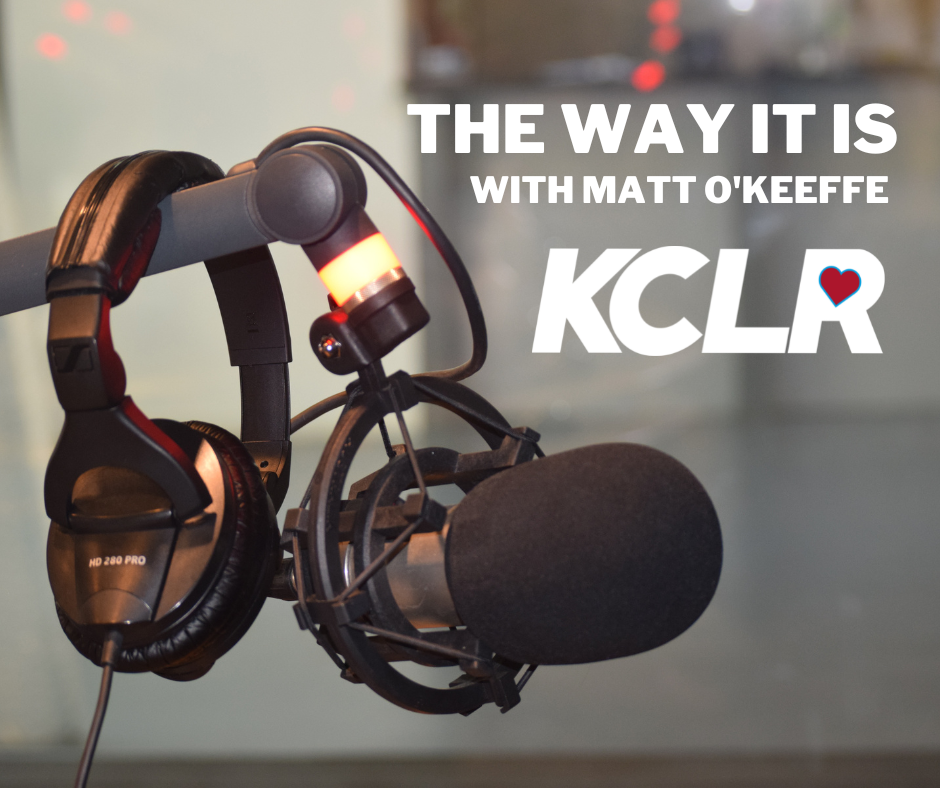 The Way It Is; 
Flower Power's Pat Comerford explains how to take care of our plants in the heat.
Alternative ways to travel abroad? Fionn Davenport, travel expert, tells us a way he likes to travel.
Incredible 19-year-old soprano Eva Kavanagh joins us in studio. She tells us about her career so far and we hear her sing.
GIY want you to "Sow A Seed" for get growing day. Nell Ward, director of development at GIY tells us more.
We hear from newly appointed Cathaoirleach of Kilkenny County Council Michael Doyle.
Our Friday panel look back on the big stories of the week.