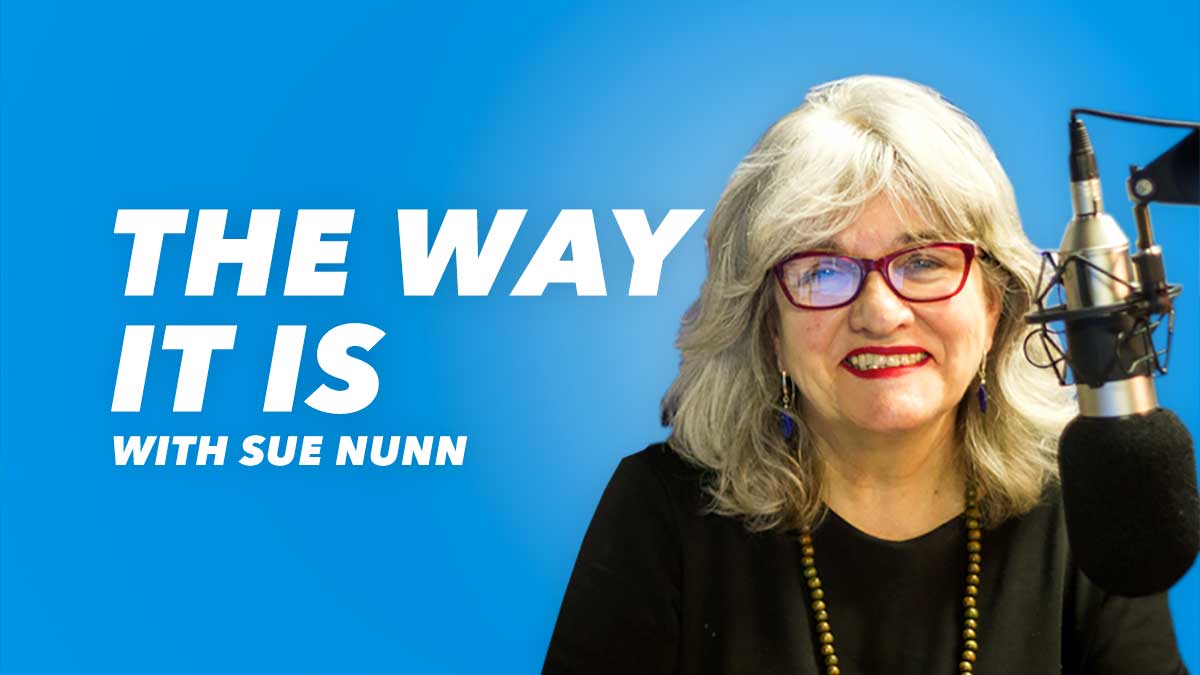 The Way It Is;
Sue talks to somebody who was there in Croke Park yesterday to see Kilkenny Senior Camogie win the All Ireland League,
HSE Occupational Therapist Aoife Doyle talks about "recovery" what it is and how we can achieve it,
High bank Orchards have collaborated with Mount Juliet to produce a gin commemorating The Dubai Duty Free Irish Open, Rod Calderpotts on this,
Eimear Burke High Priestess on the Summer Solstice,
Cllr Fidelis Doherty becomes only the fifth ever woman in 120 years to be Chairperson of Kilkenny County Council,
And the Final programme in our Nore Vision Series, for the past 2 months we have been bringing you programmes about the Nore Vision project which is a Kilkenny Leader Partnership initiative. It's all about creating community engagement with the River Nore with the ultimate aim of establishing a long term Trust that looks after the community's interests in the river. This is the final programme in the series and it explores the future of the project as it transitions into the Nore Vision Catchment Trust.