Catch Up
The Way It Is
The Way It Is with Sue Nunn; Thursday, 29th June 2023
Catch up on today's show here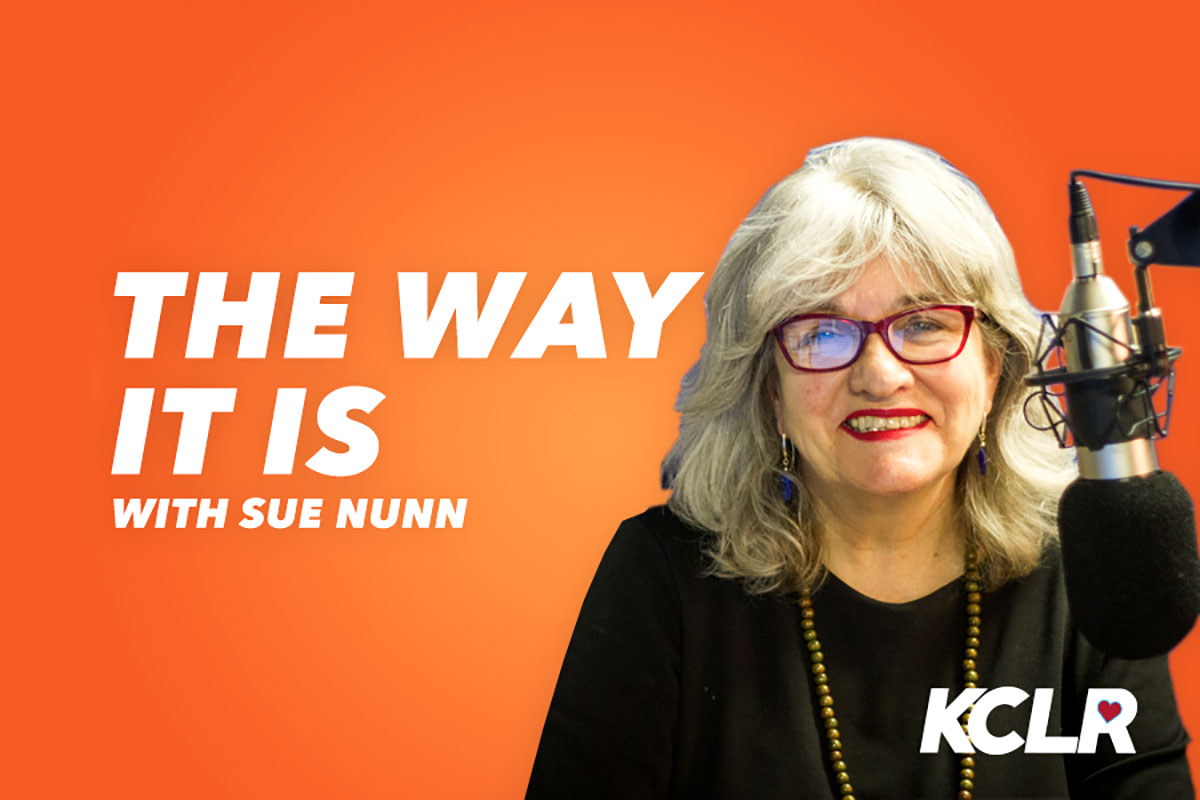 The Way It Is; 
John Shark Hanlon and his son Paddy, who has just ridden his first winner in the UK, join us in the studio.
Garden author Shirley Lanigan is on tour researching her next book on Irish gardens.
We hear about the newly restored historic Bridge House in Kilkenny City, part of the River Court Hotel. 
Matt O'Keeffe ahead of the farm show.
In collaboration with SETU Carlow, Arizona State University, and The Professional Development Services for Teachers, DCU are spearheading a new initiative to get young girls into computer science and coding. The Weave Project gives primary school girls the opportunity to design, develop, engineer, and compute their very own device using Lego and coding, a skill now part of extracurricular activities in many schools. Scoil Mhuire Gan Smal in Carlow town was one of four primary schools from across the country that took part in the project, and our very own Amy McLoughlin visited the young coders this morning.