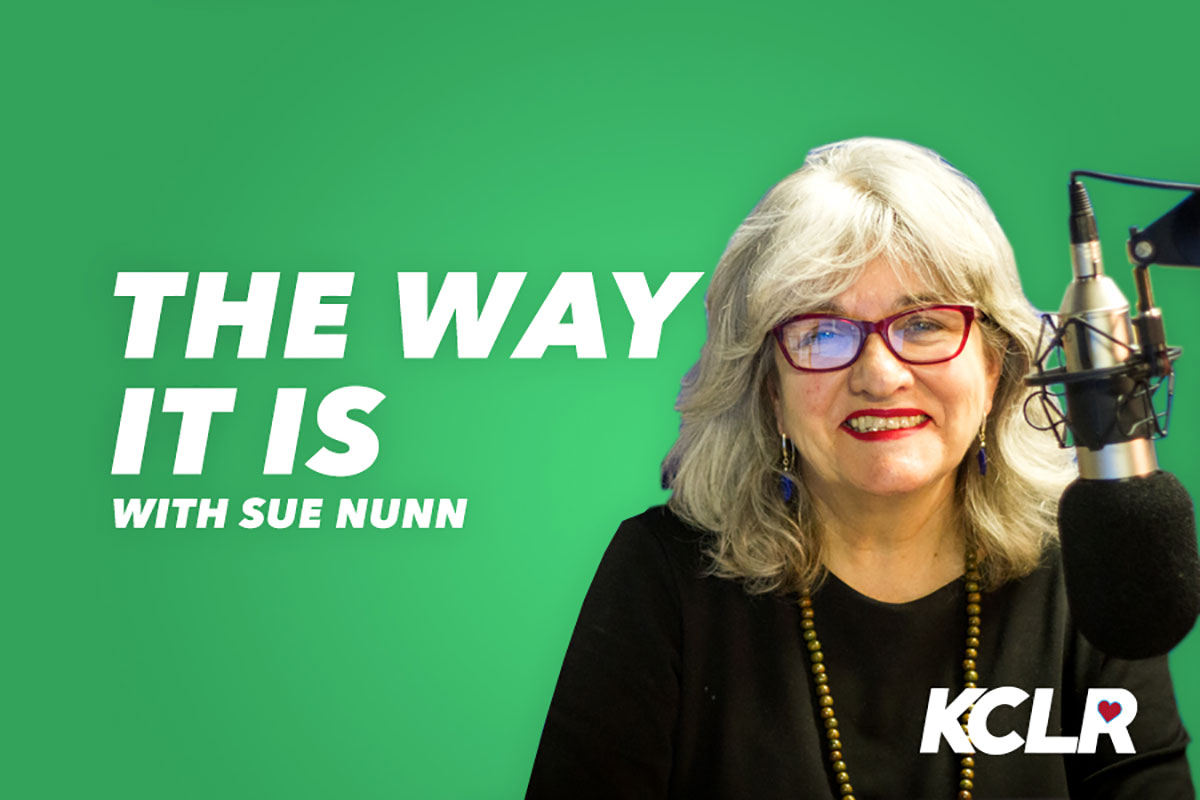 The Way It Is:
Ann, a local listener, tells us about a speed van in the middle of roadworks.
Our resident vet Richard Ryan discusses lungworms in cattle after rain, summer scour syndrome, travelling with pets and so much more.
Helena Power, Bernie Power, and Samantha Joyce on Traveller Movement and Traveller Pride Event in Kilkenny.
Cllr Andrew McGuinness on the unprecedented flooding in Kilkenny City.
Kieran Brennan updates us on the war in Ukraine. He also discusses the consultation on neutrality, public consultation on International Security Policy and more.
Dr Paula Greally talks about gout and all your medical queries.