KCLR News
News & Sport
Three men have pleaded guilty to the manslaughter of a Carlow teenager who died in Australia three years ago
He suffered traumatic injuries when he fell from an apartment balcony to escape an armed robbery on 24rd May 2020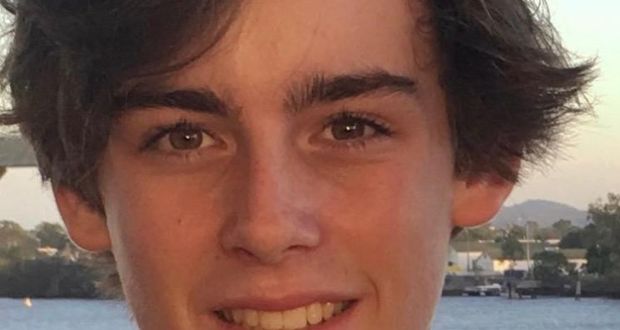 Three men have pleaded guilty to the manslaughter of a Carlow teenager, who died in Australia three years ago.
19 year old Cian English moved with his family from Carlow town when he was younger, initially to the Caribbean before settling in Brisbane.
He'd been attending a party in the Surfers Paradise area, and suffered traumatic injuries when he fell from an apartment balcony, during an armed robbery on the 23rd of May 2020.
Three men charged with his murder have agreed to a plea deal, and are pleading guilty to manslaughter and other charges.