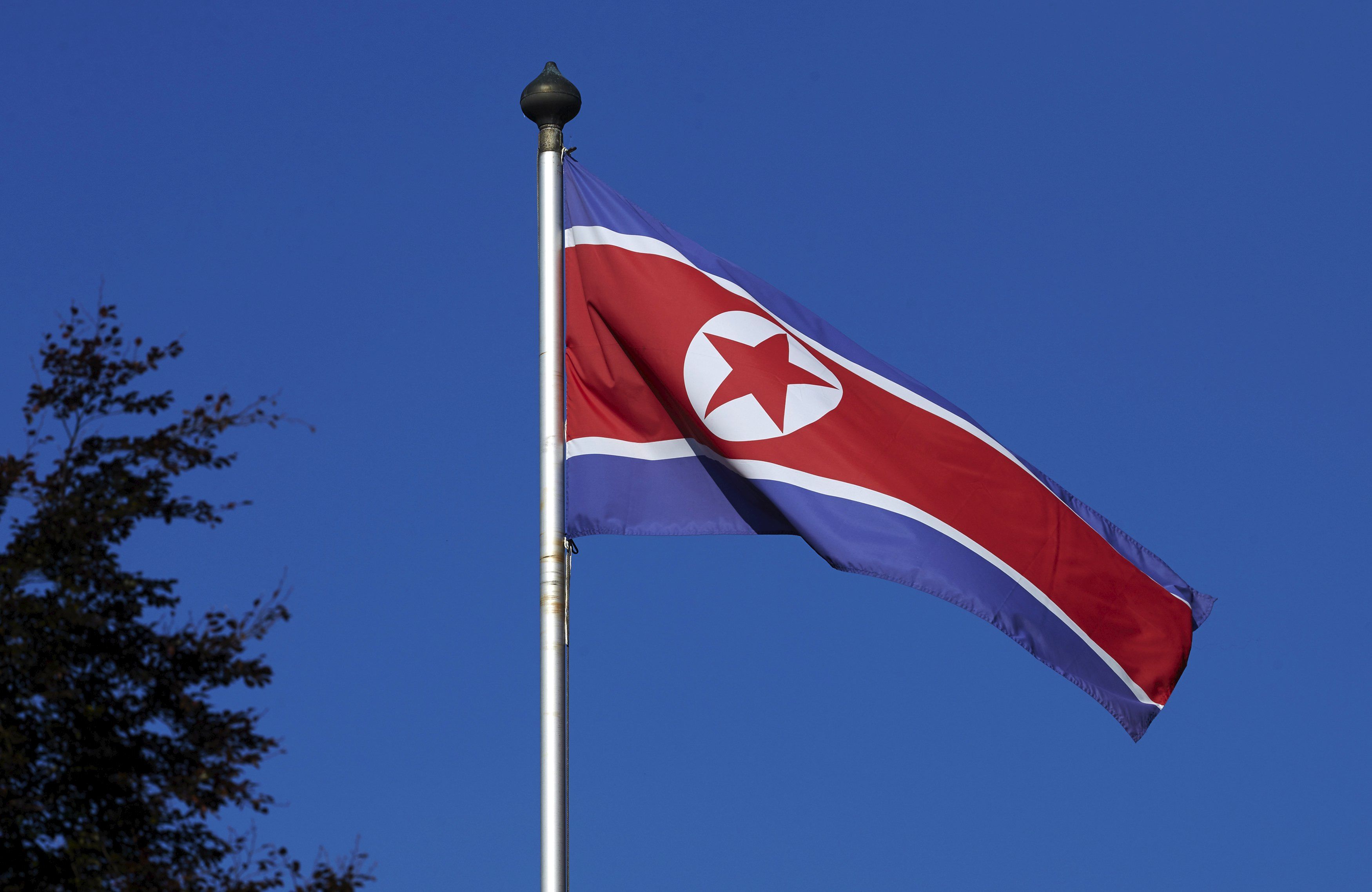 A Carlow woman is part of a BBC team which has been expelled from North Korea for what's described as "disrespectful reporting".
34-year-old Maria Byrne from Tullow is a Senior Producer with BBC's Asia Team based in Beijing.
Maria Byrne, along with journalist Rupert Wingfield-Hayes, and a cameraman, were arrested on Friday as they were about to leave the secretive state.
They were there to cover the Workers Party Congress.
According to Maria's father, Pat Byrne, who spoke to KCLR News this morning, she emailed her parents to tell them she would not be leaving the country.
Pat says that the authorities there originally wanted to detain just Rupert, but Maria and the crew refused to leave without him.
He says the family were "completely shell-shocked" but they have received a text from their daughter shortly before noon today to say that she has now landed in Beijing.