KCLR News
News & Sport
Two Kilkenny activity providers among six participating in Tourism Ireland's national campaign
They're part of the 'Shameless Plugs' initiative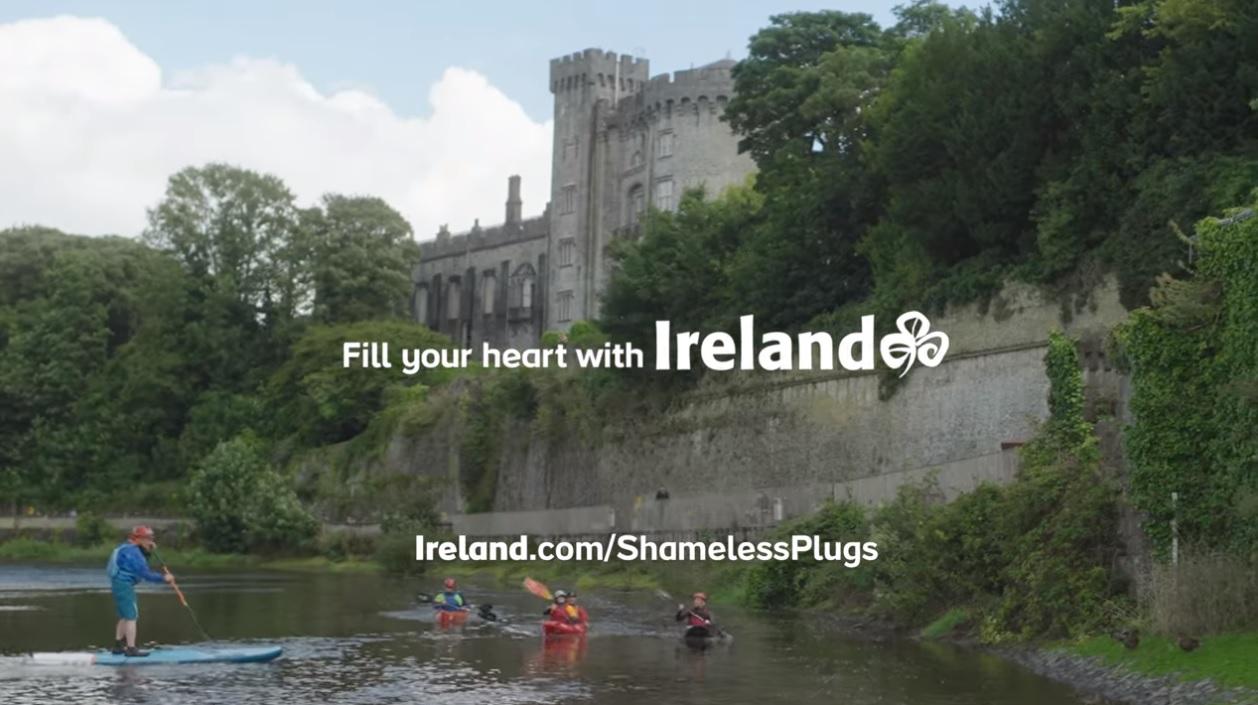 Two local activity providers are among six participating in a national campaign to promote holidaying in Ireland.
Tourism Ireland in Great Britain has launched 'Shameless Plugs' which sees business owners fronting short videos to plug their own as the thing that 'fills their heart' in a bid to entice British holidaymakers to come and visit.
Kilkenny based Shenanigans Walking Tour features in one of the pieces;
While Riverbend Adventures is in another:
The videos will be broadcast on ITV, Channel 4 and Sky online streaming platforms, as well as on digital and outdoor platforms and on social media (Facebook, Instagram and Pinterest) until 5 November.
They're expected to reach an estimated 8 million people across Great Britain and deliver almost 80 million impressions ie opportunities to see.