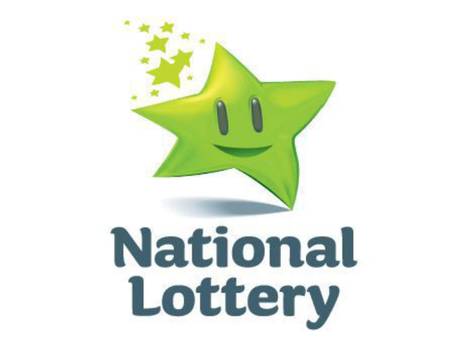 Two lucky Tullow residents will be among the five players on next weeks Winning Streak tv programme.
Caroline Tierney from Ashbrook and Mary Keogh from Hillbrook will both appear on the game show after they were drawn on last nights show.
Miriam Donohue is the PR and Corporate Communications Manager with the National Lottery.  She says its highly unusual for two people to appear on the show from a small town and its probably a first too.