KCLR News
News & Sport
UK Company Iceland Foods surprised that Iceland Ireland has gone under examinership
The High Court appointed an examiner to the parent company of the Irish operation Metron Stores Limited on Tuesday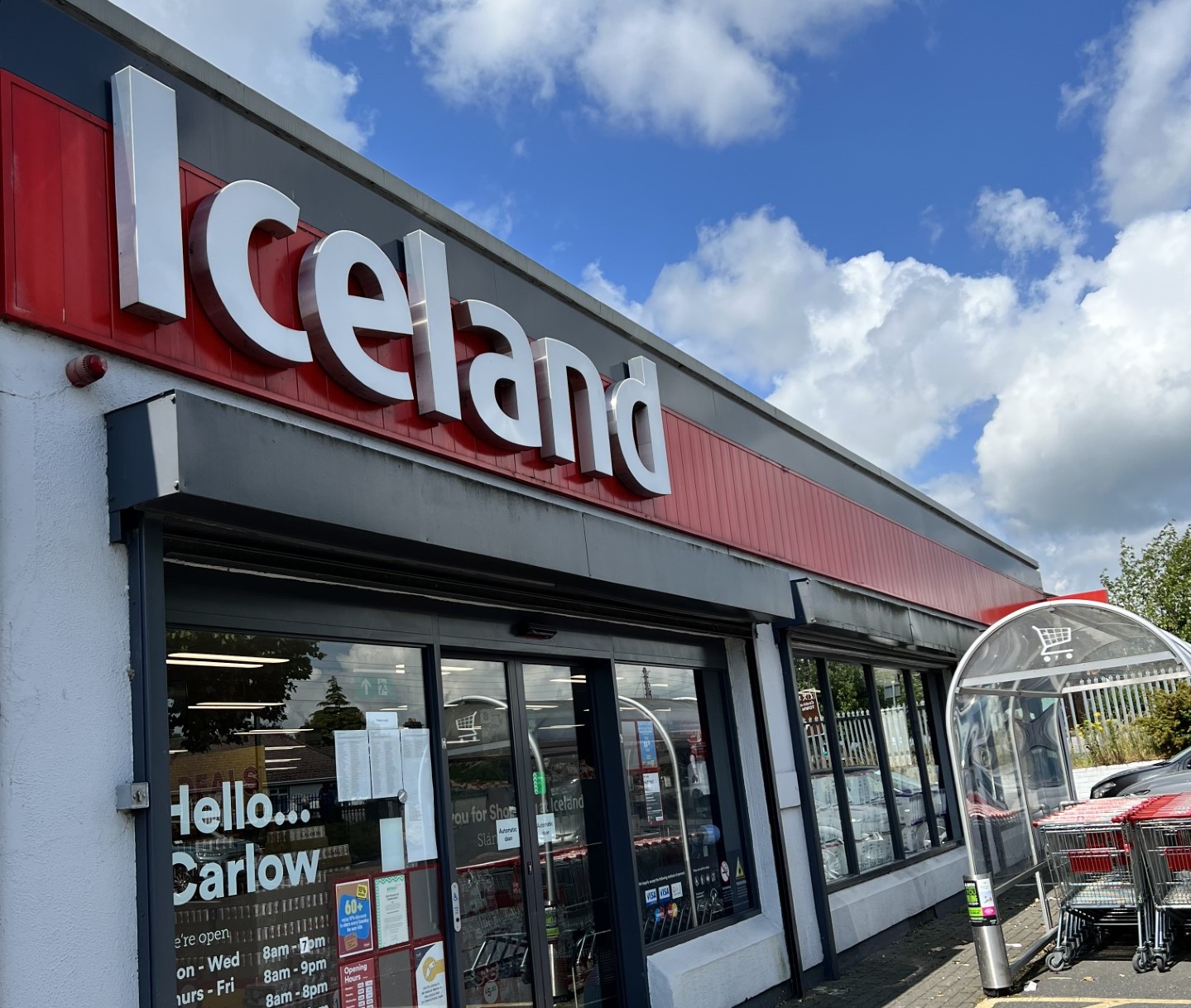 The UK company Iceland Foods says it was surprised to learn that Iceland Ireland had gone into examinership.
The High Court appointed an examiner to the parent company of the Irish operation Metron Stores Limited on Tuesday.
In a statement to KCLR News the UK company says it was not aware this was happening and is seeking clarity on what it means for their franchise agreement.
The 12 local staff are also seeking clarity on what the news means for their future but the shop remains open for now.