KCLR Drive
Under The Hood of the Choice Music Prize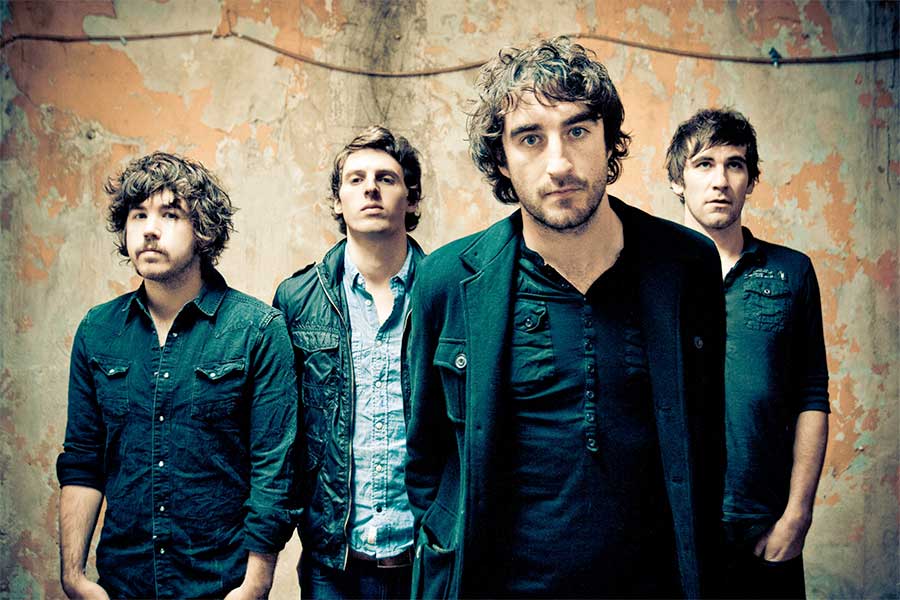 The Choice Music Prize is one of the best spotlights around for Irish bands and this year's event, which looks at the top Irish albums released in 2015 along with the top song of the year, takes pace on Thursday 3 March at Vicar Street.
Each year, there's a mixed panel of journalists, TV heads, radio heads and more that pour over all the albums released that meet the competition critera, knock out a short list of ten and then lock themselves away in a hotel in Dublin to pick an overall winner on the night.
KCLR's own Roddie Cleere is one of the judges for this year and he joined me on KCLR Drive to go under the hood of the Choice Music Prize and outline how the process works.
Choice Music Prize 2015 Album Of The Year Shortlist
Girl Band – Holding Hands with Jamie
Ham Sandwich – Stories From The Surface
Gavin James – Bitter Pill
Jape – This Chemical Romance
Le Galaxie – Le Club
Colm Mac Con Iomaire – And Now The Weather
Roisin Murphy – Hairless Toys
SOAK – Before We Forgot How To Dream
Villagers – Darling Arithmetic
Young Wonder – Birth
Choice Music Prize 2015 Song Of The Year Shortlist
The Academic – Different
All Tvvins – Thank You
The Coronas – How This Goes
Daithi – Mary Keanes Introduction
Fight Like Apes – Pretty Keen On Centrefolds
Hozier – Someone New
Gavin James – Bitter Pill
Kodaline – Ready
Otherkin – Ay Ay
Pleasure Beach – Go