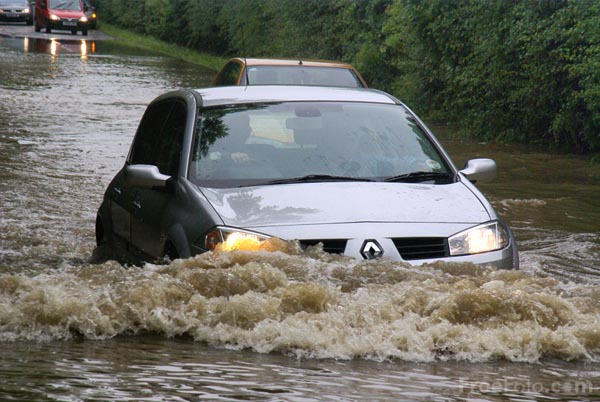 Water levels are starting to drop after flooding overnight in Kilkenny.
Marshes Street in Thomastown is impassable this morning while the carpark there is completely flooded too.
The Quay however is passable now and flood levels are said to be decreasing in the area
Elsewhere, the Annamult Road is still impassable and is expected to be for much of today.
Kilkenny County Council had issued a flood warning yesterday evening for Thomastown and Inistioge while the Bleach Road, the Ardaloo Road and the Circular Road were all closed due to flooding yesterday too.