KCLR News
News & Sport
"We're going round in circles" says a local councillor of the Kilkenny Ring Road completion
He's calling for the project to proceed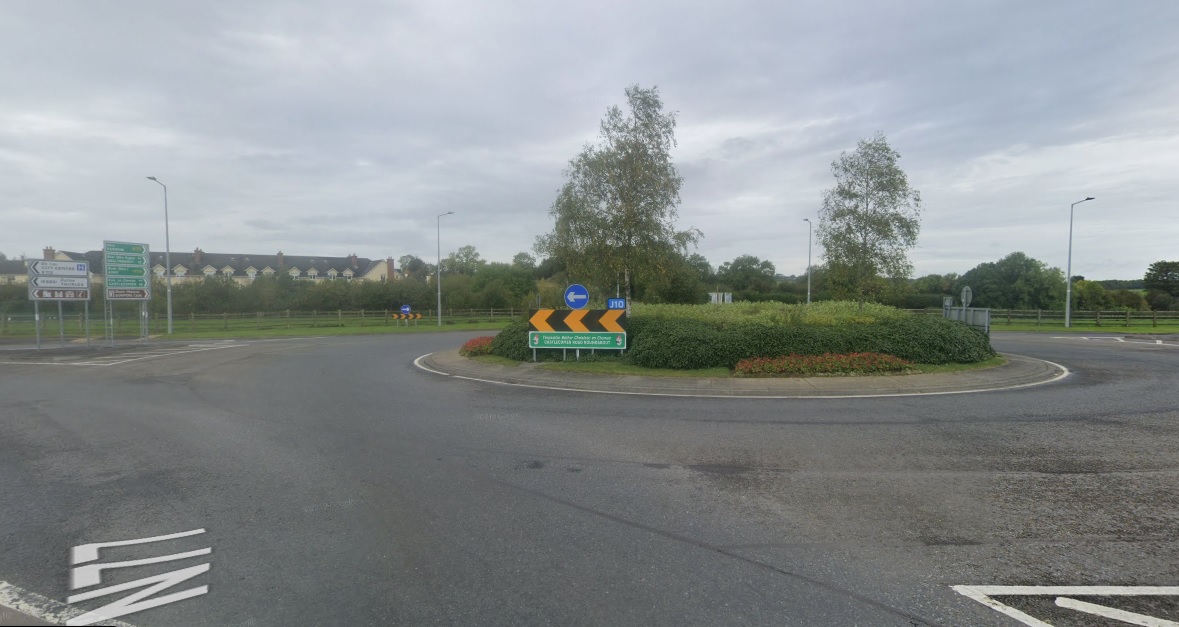 We're just going round in circle trying to get the Kilkenny Ring Road finished.
That's according to a local councillor.
An associated bridge was promised in 2014 but no funding's been secured for the link between the Freshford Road side of the city and the Castlecomer Road.
Cllr David Fitzgerald raised the issue at Kilkenny County Council's monthly meeting after confirmation that neither Transport Infrastructure Ireland or the Department of Transport were taking responsibility for the project.
And he's been telling KCLR News he wants a promise that this will be prioritised, saying "For a project that's described as a ring road we're going round in circles and I've said, and my colleagues supported me, that it's no longer good enough we need this project delivered and I think that the officials of Kilkenny County Council got a very clear message from us that this project will have to be prioritised and delivered and you can be certain and your listeners can be certain that I will continue to push and press for this project to be fast-tracked".
Of the response he got, Cllr Fitzgerald says "I was given the similar answer to the one I received in January which is that 'we're in discussions with the Department' and my point to the Chief Executive and her team was that this project has been promised since 2014, since the building of the Central Access Scheme, St Francis Bridge, it's now long overdue".
And he adds "The can has been kicked down the road and passed from one agency to another and I have clearly identified that the Department, the Transport Infrastructure Ireland and Kilkenny County Council need to step up to the mark and that our Chief Executive in particular needs to lead the charge and ensure that this project is delivered once and for all".
A spokesperson for Kilkenny County Council says the matter was addressed at the Council Meeting yesterday evening by Tim Butler, Director of Services.
A statement adds "The extension of the Ring Road from the N77 Castlecomer Road to the R693 is a critical piece of infrastructure for Kilkenny City and remains a key priority for Kilkenny County Council.  The permission granted to Kilkenny County Council was referred to the High Court and the European Court of Justice culminating in An Bord Pleanala quashing the permission in 2019".
"The Council has now to recommence the process and is working with the Department of Transport towards the preparation of a Strategic Assessment Report (SAR) for the road which is Stage 0 of the process".