KCLR News
News & Sport
With the price of a Diageo pint set to rise in Carlow, Kilkenny and beyond, one local publican's calling on the drinks giant to absorb the cost instead
In a statement the company said it could no longer absorb the cost of inflation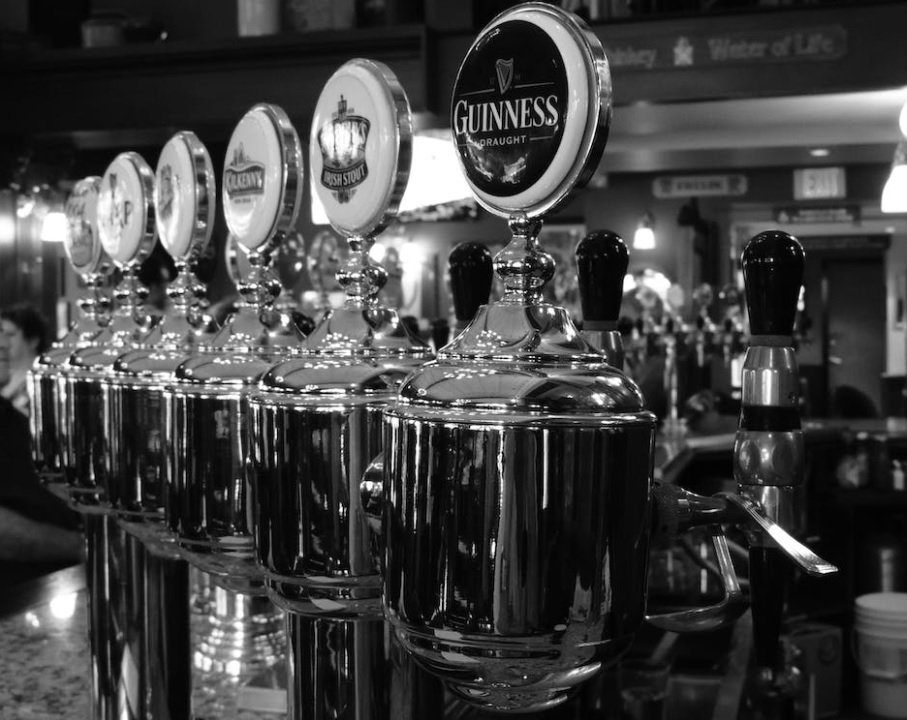 A local publican says that Diageo should absorb the cost of rising prices instead of pushing it onto struggling local bars.
The company is increasing the price per pint by 12 cents plus VAT on all its draught beer brands including Guinness.
In a statement the company said it could no longer absorb the cost of inflation.
But Chair of the Kilkenny Vintners, Anthony Morrison from Christy's Bar, says local pubs are in a much worse financial position than the drinks giant telling KCLR News "I'm sure their costs have gone up, can they absorb them? I don't know, their balance sheet will tell me they're doing fantastically well globally, can Christy's balance sheet absorb this increase? No because I have continuously invested in the pub".
He says it's a disastrous time for a price hike with pubs still trying to recover from the pandemic; "We have an energy crisis because of a war or other activities going on in the world and now we have the cost of living crisis with our consumer and ourselves so I mean we survive by our consumer coming into us and now you have a price increase on top of all this for products that they come in to buy off of me and if I'm to be here in two years time I have to pass on the price increase, it's not ideal I don't want to be there but I'm being forced into a corner by my suppliers".
And Mr Morrison adds that controversial new legislation from the government is also going to pull the rug out from under many local publicans; "As it stands right now, an Irish pub licence is worth in and around €30,000 plus, some publicans would have used that as their nest egg traditionally going back for the last decade, if they were leaving the trade they would say 'at least my licence is worth €40,000, I can close my pub sell my licence'".