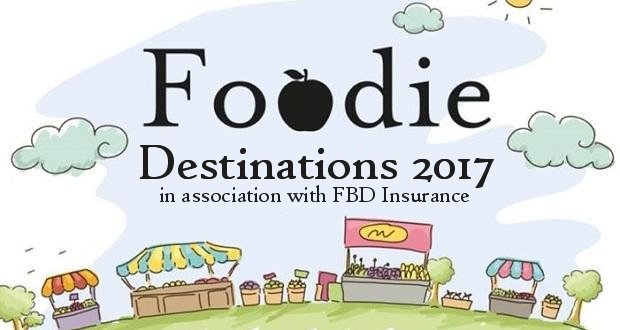 Judges are arriving in Kilkenny today to see if the county is worthy of the title of Ireland's gourmet capital.
Kilkenny has once again been shortlisted for the much sought after title in the Foodie Towns competition – along with nine other destinations.
However, they haven't yet been able to claim the top spot.
Local producer, Julie Calder-Potts of Highbank Orchards was part of the Taste Kilkenny application.
She says Kilkenny has a lot to offer but the public need to show support by voting before tomorrow's deadline.
You can vote here: http://www.foodiedestinations.ie/