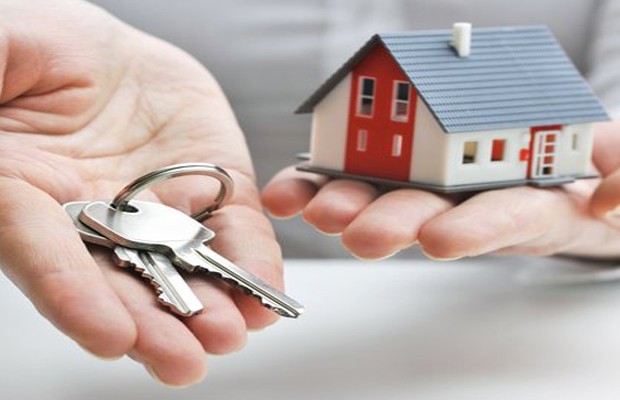 There are 66 units in Carlow, and 116 in Kilkenny that were approved for social housing last year.
1,700 new homes were promised nationwide one year ago – and none have been built.
That's according to a report published in the Irish Independent.
Local authorities have failed to build any of the 1,700 social houses promised more than a year ago.
There are 116 units in Kilkenny that were approved in May last year, across five schemes. In four of the developments, a design team has been appointed.
Meanwhile, negotiations are ongoing to get land for a fifth scheme of 17 homes at Robertshill.
The number in Carlow is a lot lower – at 66 units.
62 units in six developments were approved in May last year. Another four were sanctioned last January.
Projects are at the planning and design stage in Carlow, about to be tendered or tenders are being evaluated.
The largest scheme is 24 homes in Bagenalstown.