KCLR News
Cllr Fitzgerald defends Mayfair building decision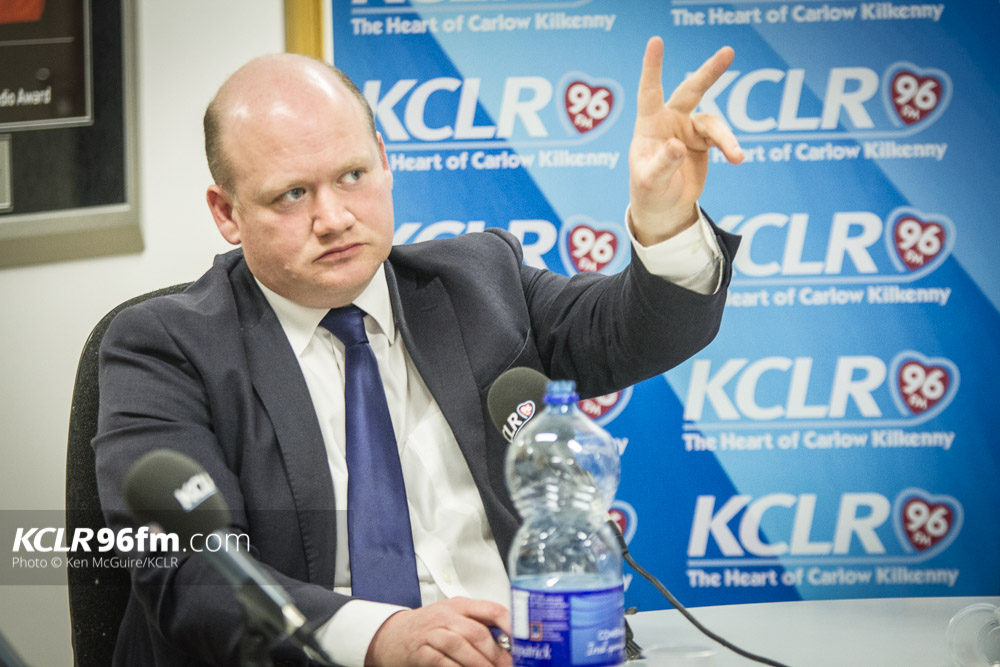 A Kilkenny City Councillor says the Mayfair building's on the Brewery site's been turned into a political football.
David Fitzgerald has been defending his decision to support plans to turn the old ballroom into an office block.
It was passed 15 vote to three at this weeks County Council meeting but the dissenting members have been vocal in their opposition since..
Fine Gael Cllr Fitzgerald says there may be a historical significance for some of the older people who danced at the Mayfair ballroom in it's heyday but the potential for job creation won him over.