Featured
KCLR News
News & Sport
As Carlow and Kilkenny Lions prepare for their Christmas Appeals, St Vincent de Paul launches its nationwide campaign today
Focus is on helping those in need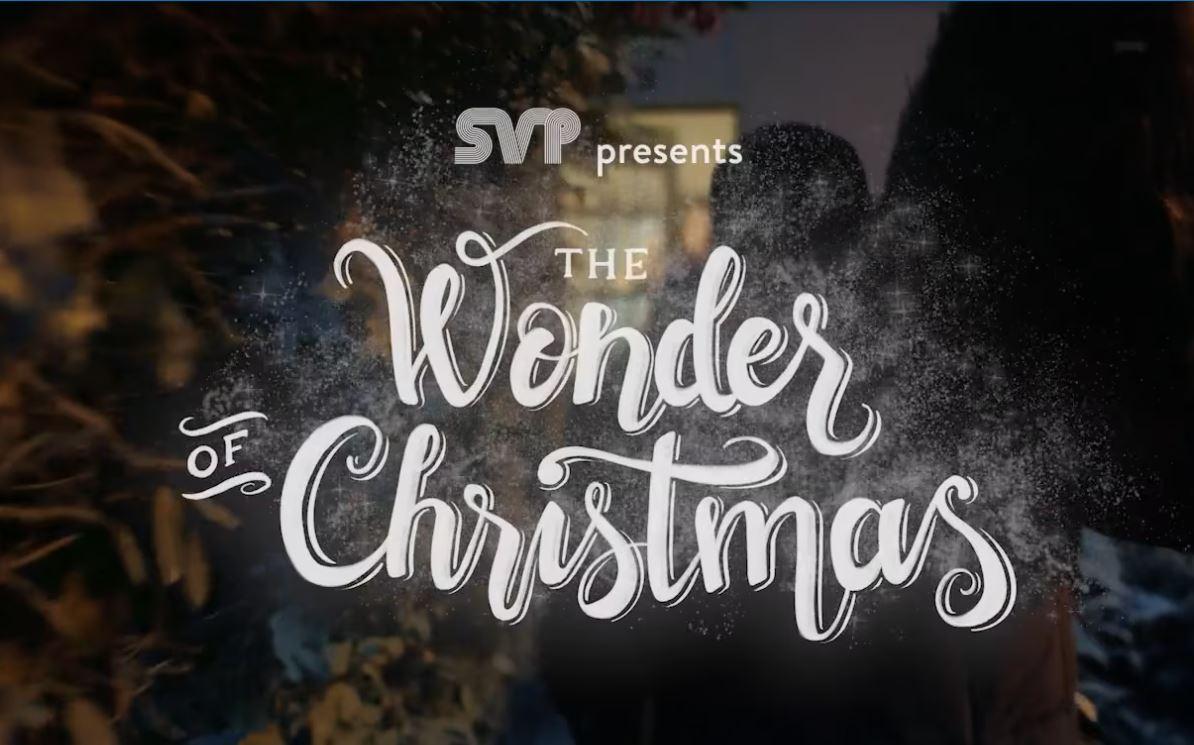 Almost 200,000 people have been in touch with The St. Vincent De Paul this year alone looking for help.
The society says it has provided over 330 million euro of direct assistance to people who need help over the past 10 years.
The Kilkenny Lions Spirit of Christmas initiative is due to start on KCLR in the coming weeks while Carlow Lions launch their campaign with St Clare's Hospitality Kitchen at lunchtime today (Monday, 20th November) in a bid to do what they can for those in need locally.
But the nationwide SVdP Christmas Appeal begins today, and this year it's focused on providing help to struggling parents who wonder how they will provide a Happy Christmas for their families.
National President Rose McGowan is asking people to give generously, saying; "Our appeal starts today and you can donate online or through your local branch at svdp.ie it can go nationally or locally, so it comes up on the website where you want to donate to, also you can donate by post at Box 1234 Dublin".