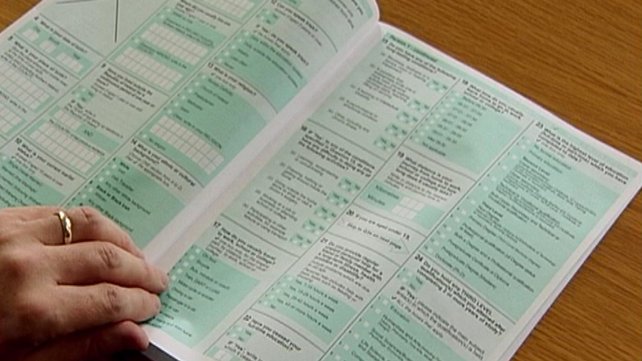 Carlow and Kilkenny are ahead of the game when it comes to returning census forms according to the Central Statistics Office.
There are just two weeks left to have your completed form collected by one of the enumerators – but you're being urged to contact the CSO yourself if this doesn't happen.
Nationally, an average of 75% of the forms have been collected, however in Carlow that figure is higher at 79% – while in Kilkenny it's higher again at 83%.
Deirdre Cullen of the CSO says it's important that every form is returned.