KCLR News
News & Sport
Carlow Kilkenny FG TD John Paul Phelan stands firm on Governments eviction ban stance
The local deputy believes new houses or bringing houses back into use is the only positive route forward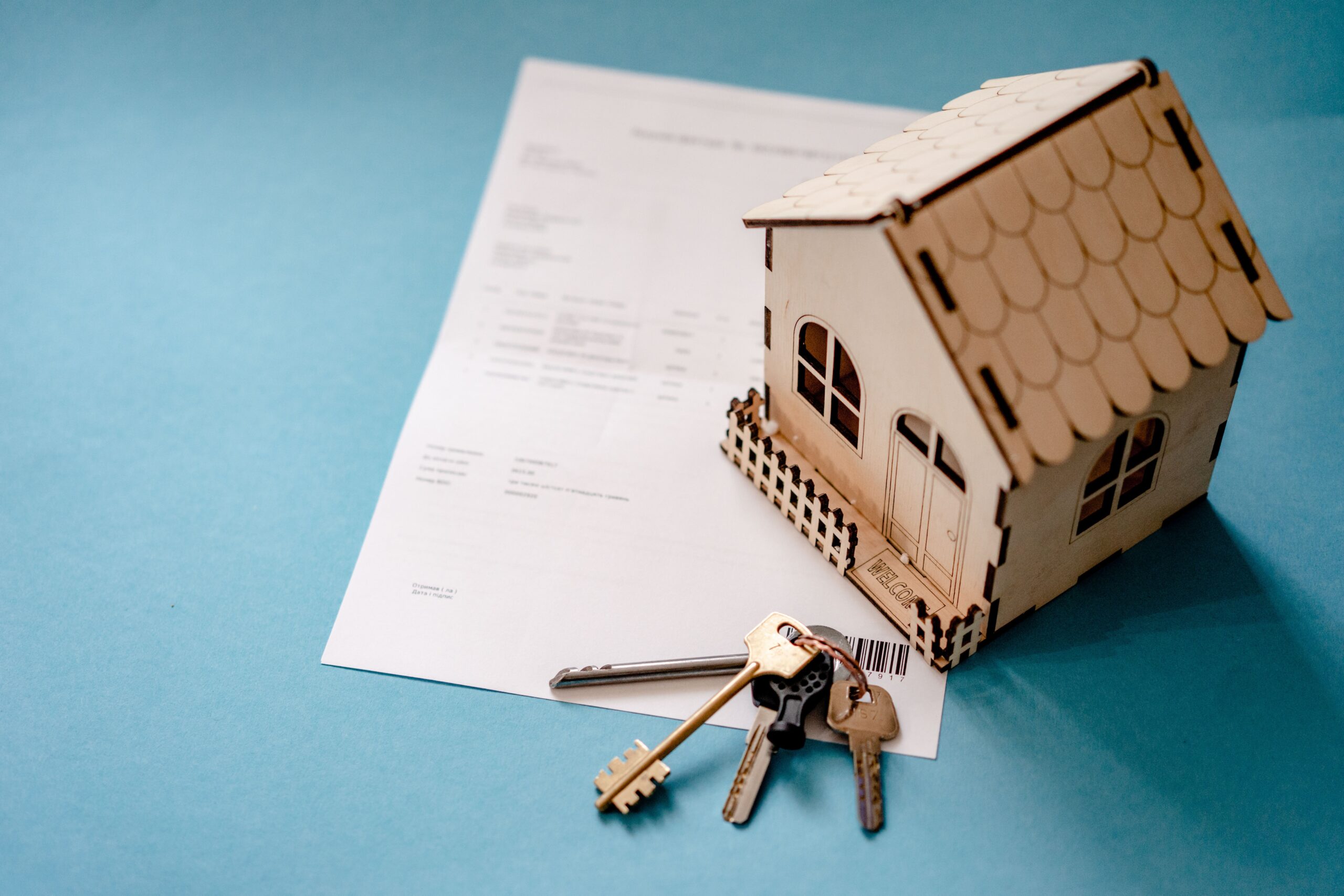 A local TD says there's no way the government should re-introduce the eviction ban.
John Paul Phelan says it's clear the moratorium didn't work.
Ther Fine Gael TD says it was actually making the situation worse, telling KCLR; "I don't think they should because during the eviction ban the number of homeless people in Carlow, Kilkenny and across the country increased, the stated purpose of the ban was to avoid that, the eviction ban has a purpose for people already in tenancies but for people looking for a tenancy they have a disastrous effect".
He adds "New houses or houses being brought back into use is the only thing that can have a positive effect, the eviction ban had a very clear effect in driving landlords out of the market and therefore making the number of houses available smaller and substantially smaller".