KCLR News
News & Sport
Carlow Kilkenny radio listeners hear how publicly opening up about mental health issues was "Probably the most difficult and courageous thing" Bressie ever had to do
Some well known locals will be involved in his next recording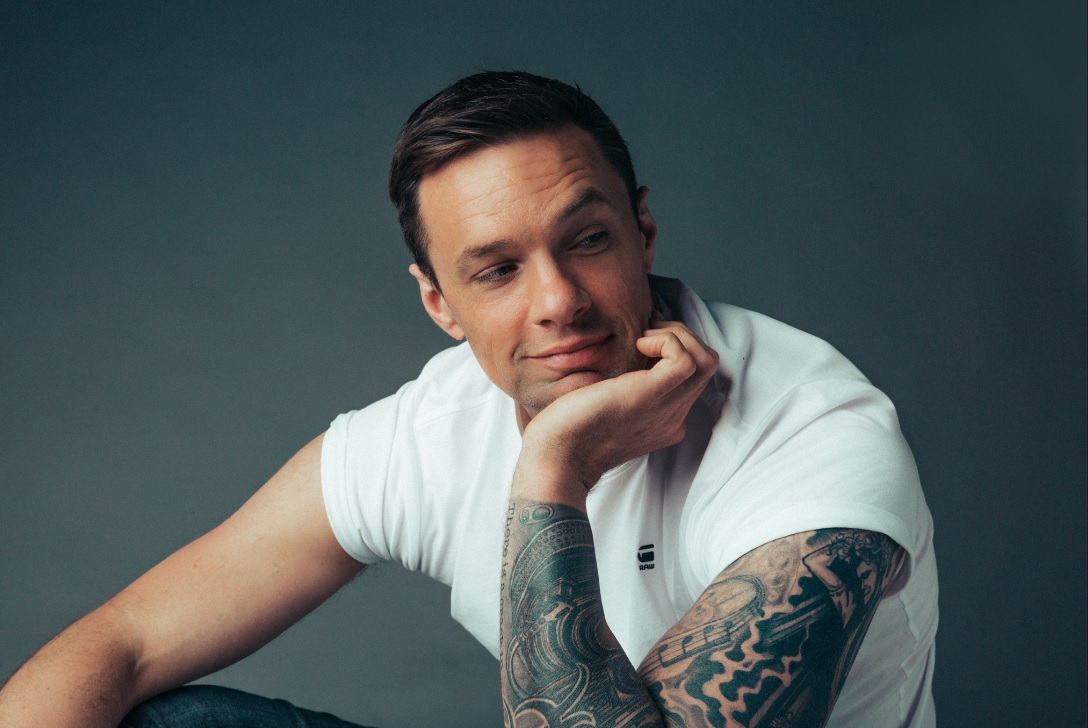 Bressie's looking forward to bring his new podcast to Kilkenny.
The former sportstar and singer will be recording a live episode of "Where is my mind" with special guests including some familiar faces and voices at the Set Theatre on the first of November.
He says it's all about highlighting mental health issues which we're been very bad at in this country, telling the Trishauna Archer show on KCLR; "By 1950 Ireland had the highest level of people in psychiatric institutions in the world, we just loved putting people into institutions, it's just what we did, and there's a reson for that and a lot of it was because we were so uncomfortable other peoples pain and I think we need to start talking about it".
He adds that coming out publicly about his own mental health issues was the hardest thing he'd ever done; "It was a very difficult time in my life and I think how I actually approached it and how I actually didn't care any more about people or what they thought of me if I came forward and started talking about it I think I remember that it was a day, a very vivid day, when I just publicly opened up and that was probably the most difficult and courageous thing I ever had to do".