KCLR News
Carlow/Kilkenny TD Bobby Aylward says he doesn't entirely agree with recommendations of abortion committee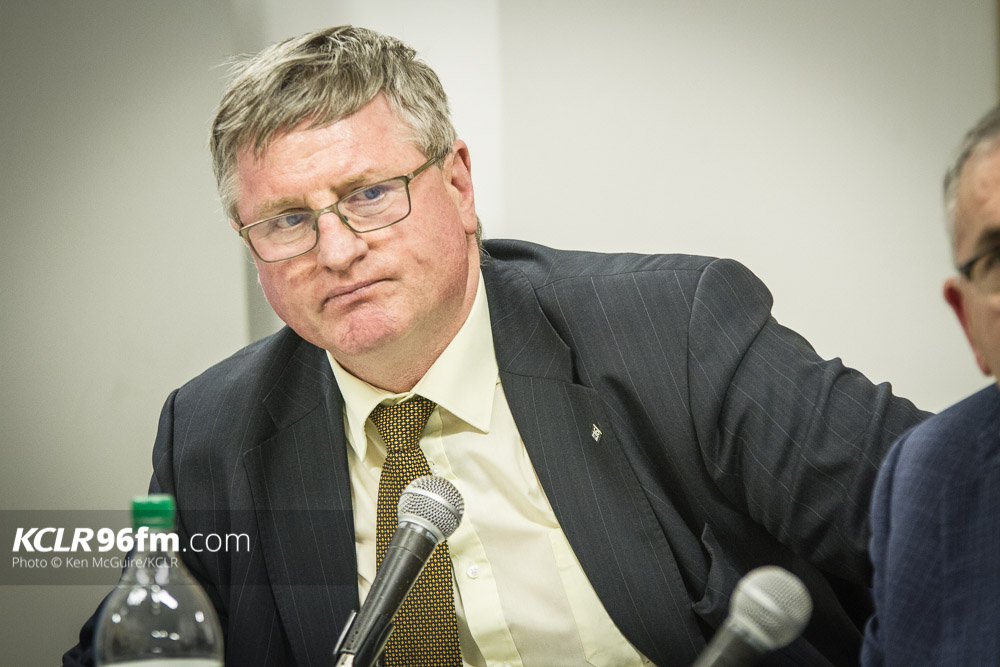 A local Dáil Deputy says he is completely against the notion of abortions being permitted without restriction for the first 12 weeks of a pregnancy.
Fianna Fáil's Bobby Aylward was speaking after the announcement yesterday by the Oireachtas Committee that the 8th amendment should be repealed.
They've also decided to recommend abortion in cases of rape, fatal foetal abnormality and when there's a risk to the life or health of a woman.
They've rejected motions to allow terminations when an unborn child has an abnormality that isn't fatal, or when it's solely for socio-economic reasons.
Speaking to KCLR News, Deputy Aylward says unrestricted abortions at any stage should never be permitted.
However, he says he will reserve his judgement on the other recommendations until the exact wording is finalised.