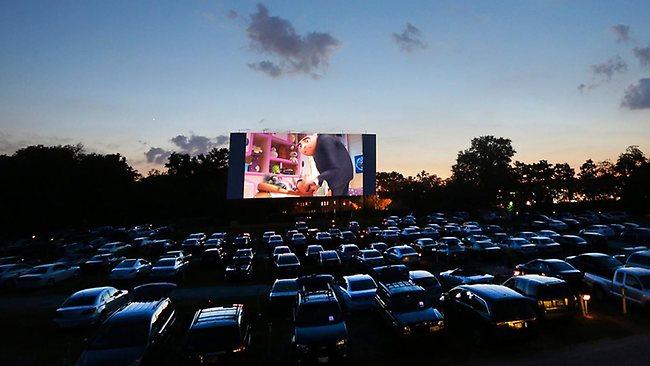 It looks like Kilkenny will be getting a Drive-In cinema this summer, along with the outdoor cinema announced earlier this week.
The Lunaflics are launching the South East's Largest Drive-In cinema with spaces for 150 cars.
Visitors to the cinema will be given a radio frequency to tune into their cars so they can control the volume of the film.
This new cinema will be in the Castleinch Venue, where the Kilkenny carboot sale usually operates.
It will offically open in July, and will run over 30 dates until the end of the year.
It follows the announcement earlier this week that an outdoor cinema will be coming to Kilkenny castle – The first cinema will be announced this coming Monday, the 23rd of May.