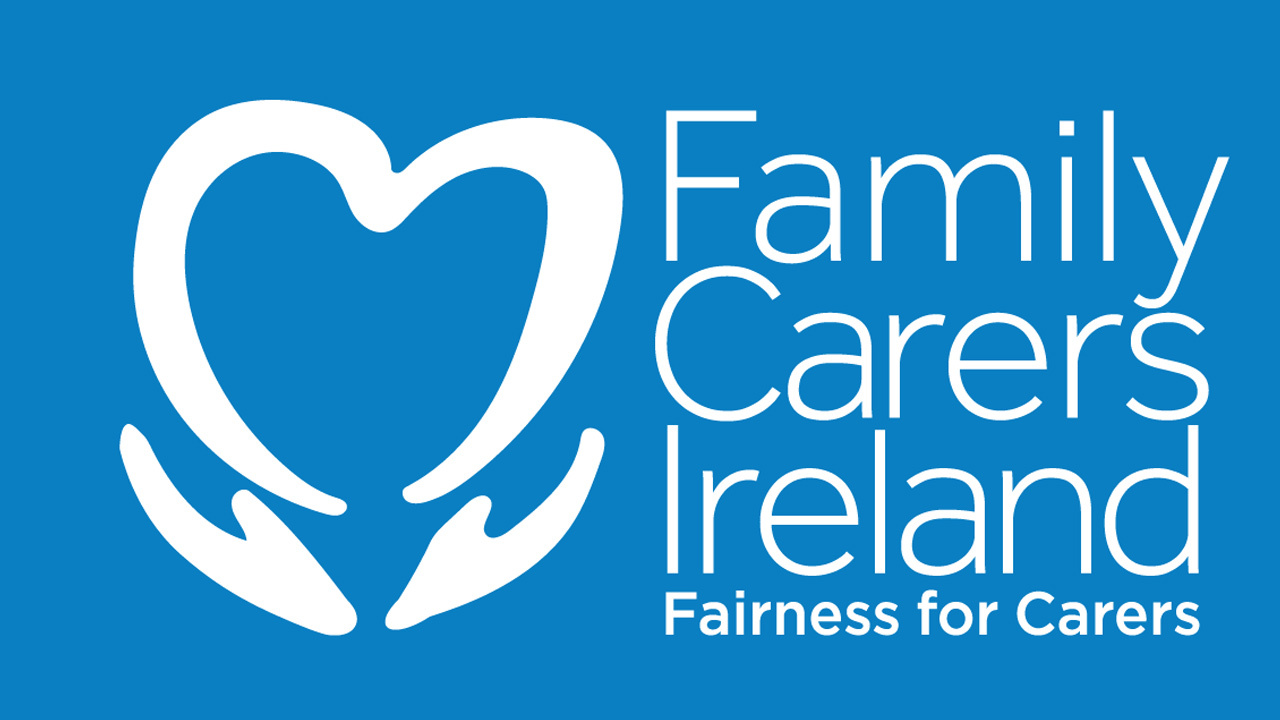 The organisation that represents carers in Carlow and Kilkenny are welcoming the launch of consultation on the Government's new home care scheme.
However, Family Carers say they're concerned the scope may be too narrow and the results too late.
Carlow woman Catherine Cox is head of communications with the organisation,
She says she wants the consultation process to be extended, to allow for carers to get back from their summer breaks.