Featured
KCLR News
News & Sport
Former Christian brother sentenced to three years and two months in prison for indecent assault of schoolboys in Kilkenny
The 87-year-old from Waterford carried out the assaults between August 1975 and June 1976 at a school in Kilkenny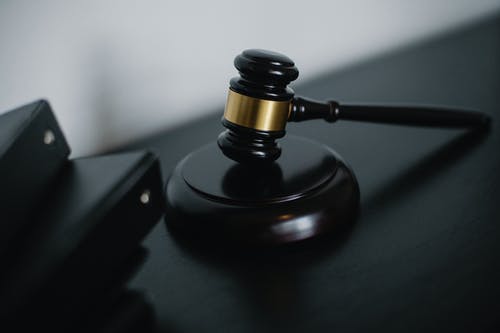 A former Christian brother has been sentenced to three years and two months in prison for the indecent assault of Kilkenny schoolboys almost half a century ago.
The 87-year-old from Waterford, whose identity remains confidential due to legal reasons was found guilty by a jury on 30 counts of indecent assault between August 1975 and June 1976 at a school in Kilkenny.
However, he was acquitted of one count involving a sixth boy.
The offences occurred throughout a single academic year, while he was teaching fourth class.
Despite the guilty verdicts, the court heard that the defendant refused to accept the jury's decision.
Although the maximum sentence for these crimes is two years, the judge imposed a sentence of three years and two months, considering the severity and impact of the abuse inflicted on the young victims.