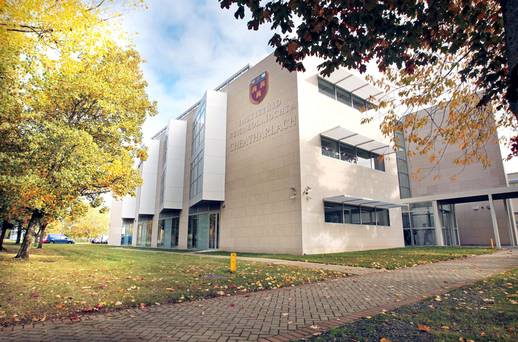 IT Carlow has been given a cash boost to go towards apprenticeship training.
The local college is getting €290,000 which is being used to buy equipment and start work for four apprenticeships in Electrical, Heavy Vehicle Mechanics, Metal Fabrication and Plumbing.
Over €8 million in funding is being shared across the 10 Institutes of Technology.