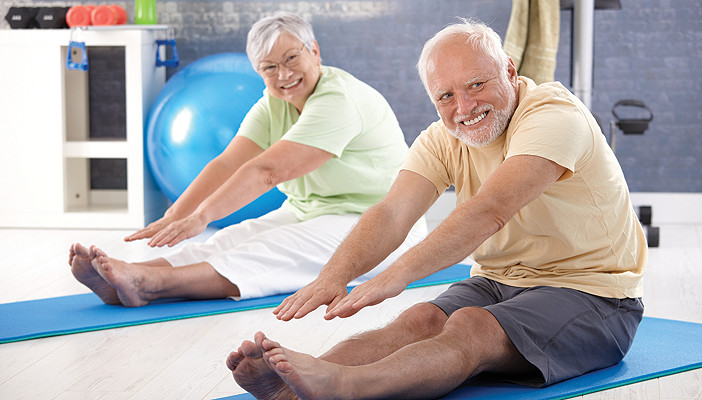 Over €14,000 in funding is to be allocated to physical activity for older people in Kilkenny and Carlow.
Kilkenny groups are getting €8,330 while Carlow's will get €6,210 with the money split across 29 groups in Kilkenny and 21 in Carlow in a bid to get people into physical activity and sports.
The types of groups include men's sheds, Active Retirement Groups and Local Sports Partnerships.