KCLR News
Delays in government impacting Waterford Boundary Commission review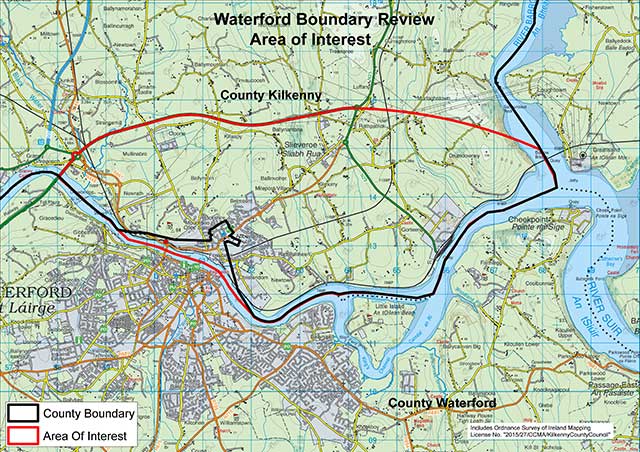 Councillor Tómas Breathnach has told KCLR news that delays in the formation of a government are affecting news of the Waterford Boundary Commission.
The commission were due to finalise it's report by the 31st of May, the second deadline which was set.
However, it's looking like this deadline wont be met after the three man commission requested an extension on submissions.
Councillor Breathnach says the delays in government are affecting this.
He's told KCLR news this is likely as a result of the ongoing difficulties in forming a government because the Environment Minister and the Dáil would have to sign off on the extension.
With Enda Kenny having secured re-election as Taoiseach on Friday afternoon and his new cabinet announced, it may be another number of weeks before it has a possibility of coming up for discussion again at government level.