KCLR News
'Grace Case' foster home abuse report handed in to Minister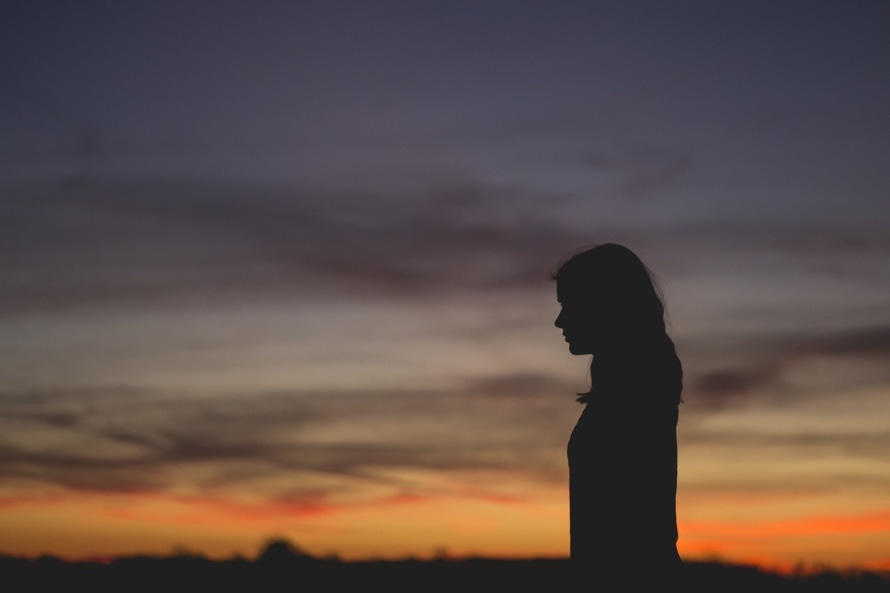 A full investigation into the 'Grace case' has now moved a step closer.
A report was commissioned last year after serious allegations were made that a woman, who became known as Grace, was sexually abused in a foster home in the South East.
The woman was mute, had significant mental disabilities and was allegedly subjected to the abuse for almost 20 years.
The Minister of State for Disabilities, Finian McGrath has confirmed that the report by Conor Dignam has now been received.
The terms of reference of the report included an examination of the procedures and process followed by the HSE in carrying out reviews of the home.
Mr Dignam was also asked to identify anything that would help to frame the Terms of Reference for the proposed commission of investigation.
It's unclear when the full report will be published as there are a number of legal issues to be addressed before that can happen.
Minister McGrath says once these are sorted, he will bring the report to Government with a view to then making it public.