KCLR News
News & Sport
Grand Duchy of Luxembourg to Ireland visits Carlow
Florence Ensch retraced the medieval connection between Carlow and Luxembourg through St Willibrord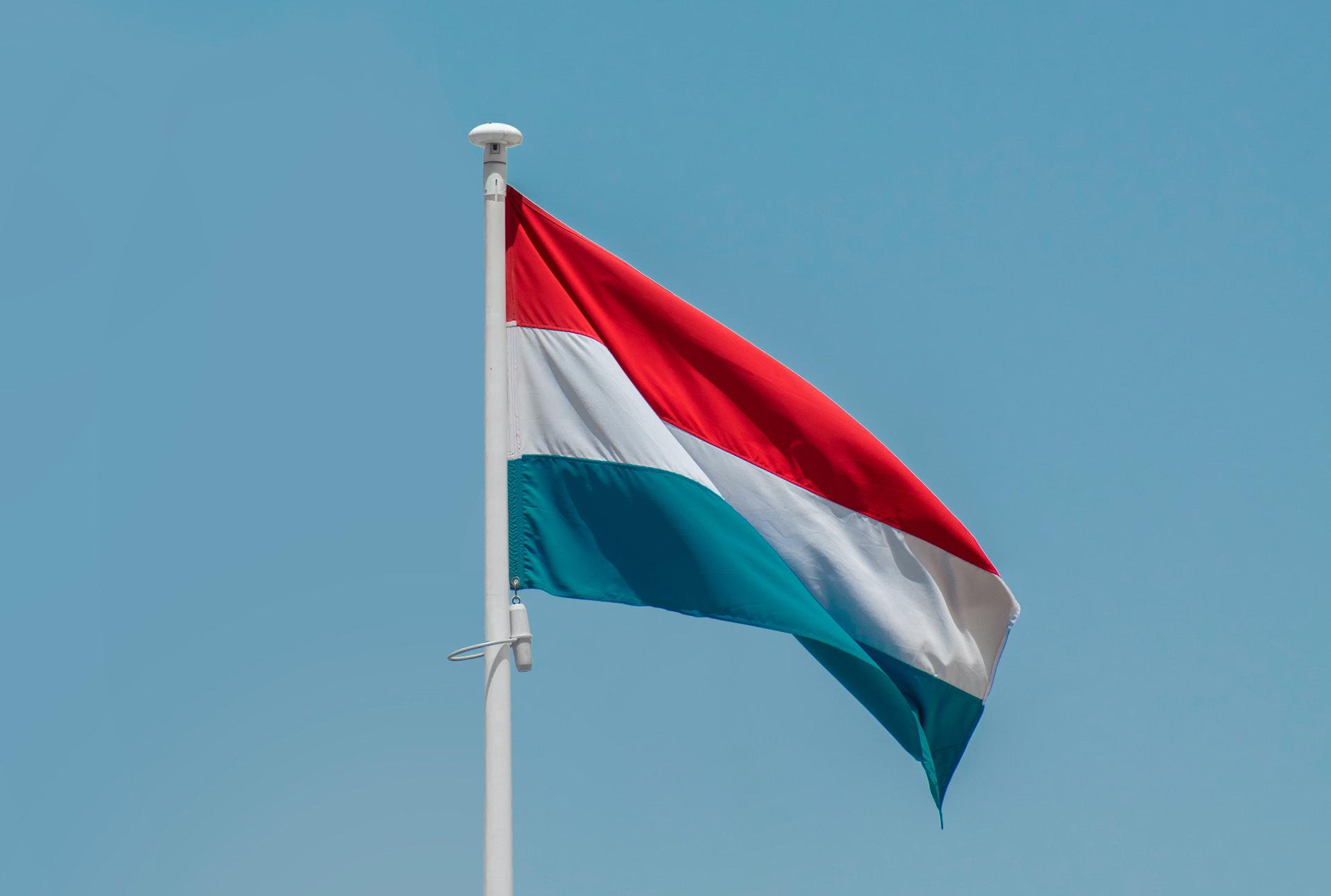 The ambassador of the Grand Duchy of Luxembourg to Ireland, paid a visit to Co Carlow in recent days.
On Thursday Florence Ensch retraced the medieval connection between Carlow and Luxembourg through St Willibrord, the patron saint of Luxembourg and the first apostle of the Netherlands.
The Ambassador was hosted by Cllr Andrea Dalton and Carlow County council.
While in Carlow she visited a number of important sites and according to Cllr Dalton it was a very successful visit,
"We had her excellency Florence Ensch, ambassador of the Grand Duchy of Luxembourg to Ireland and Mr. Patrick Dunderlinger, who is kind of the minister of culture from the government of the Grand Duchy of Luxembourg."
"So they were came to Carlo on Thursday and we spent the day bringing them around and showing
them the various artifacts and sites associated with St. Willibrord here in Carlow."