KCLR News
Gun dumped by post office raiders in Carlow is found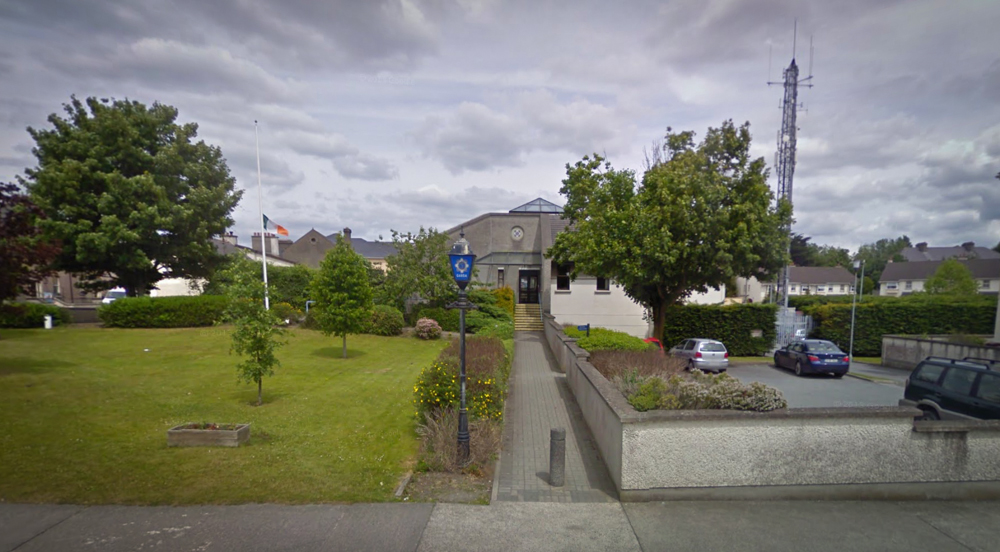 A firearm believed to have been dumped by raiders following an armed robbery in Carlow yesterday has been found.
A Garda search resumed in Carlow this morning for the weapon that is believed to have been used in a raid on the Post Office in Leighlinbridge to threaten the postmaster there.
2 men, both age 27 that were arrested after a Garda chase are still being questioned in connection with the incident today.
Gardai searched along the River Burren for the gun yesterday and today it was found in a wooded area beside the water.